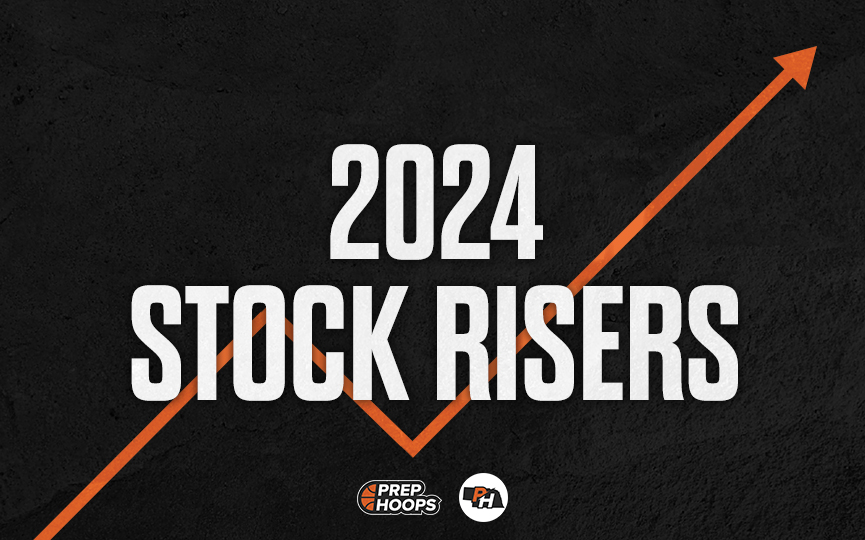 Posted On: 05/20/22 11:49 AM
The 2024 class might be the most loaded class we have in Florida. Between the depth and star power, we have up top there are players we left off the top 100 that will undoubtedly be on our next update. I gathered a few scouts around the state to discuss some noteworthy prospects from their area.
Who's your favorite riser?
Allen Pettigrew Jr.: I'll start off cheating by choosing a pair of teammates in Sammie Yeanay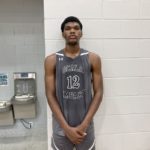 Sammie Yeanay 6'9" | SF The Rock | 2024 State FL and Kameren Wright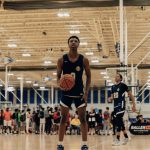 Kameren Wright 6'5" | SF The Rock | 2024 State FL . They paired up to push The Rock to an SIAA state championship with stellar games from both beating teams filled with Division 1 talent. Yeanay has always been an overwhelming athlete. When you look at how he's translated from combo forward to a legitimate wing with the size of a college four, it's easy to peg him as the next national star out of Florida. Wright is in a similar bag of athleticism with him coming into the season as a freak athlete looking to put it all together. You could pencil him in for a poster dunk every other game early in the season. Midway through, he converted that athleticism to halfcourt play