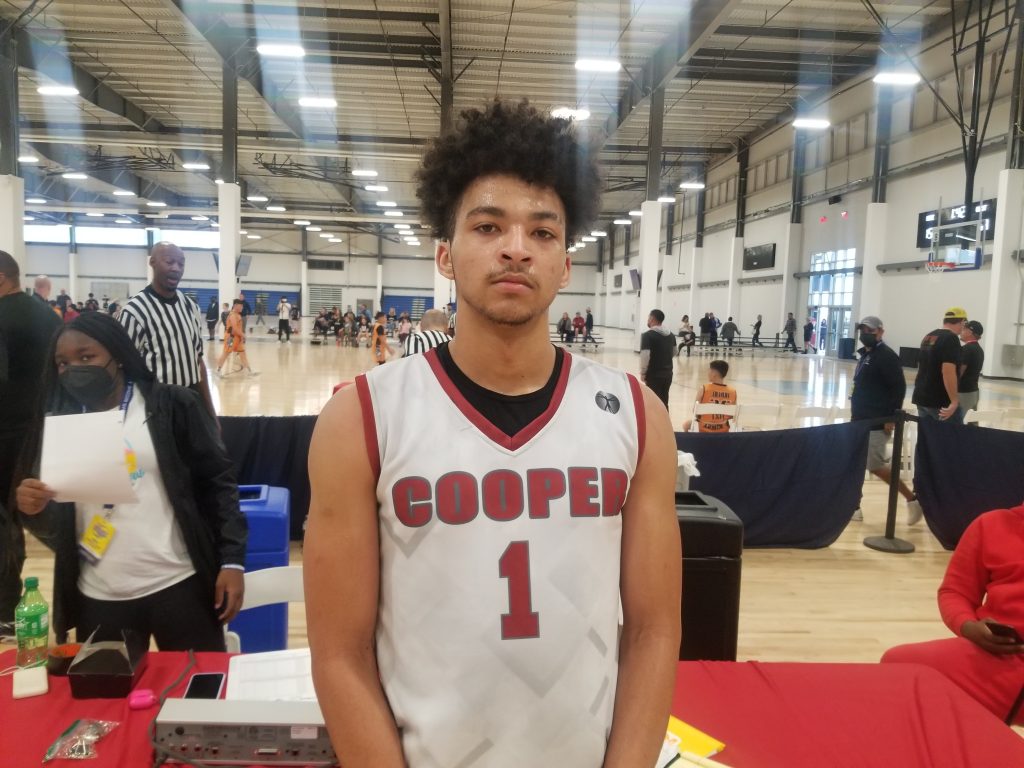 Posted On: 05/5/22 9:22 AM
(Article written by Gerry Freitas)
The So Cal Spring Thriller/So Cal Available Showcase was an NCAA live period event held Friday-Sunday April 22-24 at Clava Sports Facility in Lake Forest. Here is a report on the event with prospects we overserved/evaluated that attracted our attention.
Top Prospects: (*indicates highest consideration for this category)
5'10 PG Nabhi Abbishi Jr. of Tamalpais HS (CA) 2024 (San Francisco Rebels 16u)
He's on the thin side but has some quickness to go with decent handles. He's better suited for the open court game right now where he can slice and dice his way in space. He shows patience running the offense. 
6'7 PF Prince Adjei of St. Augustine HS (CA) 2022 (Swordsmen)
Adjei was a guy who had a solid performance and put himself on the radar at this event. He's an athletic four-man with long arms and big feet. He moves well without the ball, is an ok 3-point shooter, and has a pull-up game in the half-court. He can defend/block a shot and rebound.
*6'11 C James Agany James Agany 6'11" | C Crean Lutheran | 2022 State of Crean Lutheran HS (CA) 2022 (LA Elite Seniors)
Agany