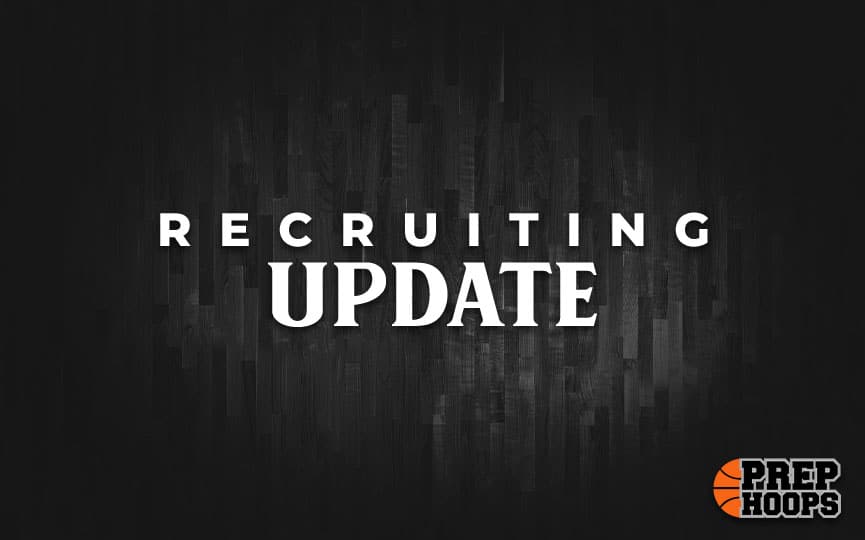 Posted On: 05/22/22 3:00 PM
This is our second installment of our recruiting report. We tell you where you can see your favorite players next season.
Tobe Awaka Tobe Awaka 6'8" | PF Cardinal Hayes | 2022 State NY    Cardinal Hayes
Commitment: Tennessee 
Our preseason #1 finally got the attention he deserved. No offense, to low and mid majors who were recruiting him early but this is a major talent. Add in the high GPA. Coach Barnes got a real good one. Tobe has a tremendous frame that will only get stronger with the strength and conditioning programs that come with college basketball. He has a Giannis type frame. Led Cardinal Hayed to a national ranking. They were deprived a state title only because of the cancellation of the state tournament.
Promise Opurum     Woodstock Academy
Commitment: New Hampshire
Promise went to Woodstock after being at New Rochelle. He developed very nicely at the prep school. He is a long armed physical rebounder. He consistently finishes around the rim. Excellent at catching the ball in traffic.An explosive leaper should be a major contributor for New Hampshire from the time he gets on campus.
Noah Best Noah Best 6'5" | PG Mount St Michael | 2022 State NY   Mount St Michael

Commitment: Fordham
Another CHSAA player who will be staying