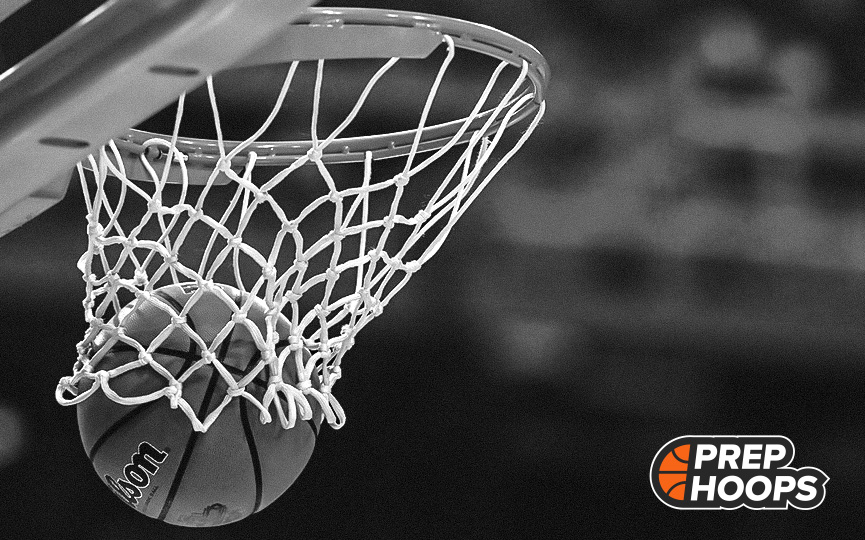 Posted On: 05/19/22 8:30 PM
The South Florida heat is here and circuit basketball is in full effect. Prospects across the area are evaluating their talent against competition from all over the country. More so, players are looking to get ahead before the next high school season. Plenty of prospects are also working individually. The summer grind is a great time to get better.
Please click here for part one of this list. Here is another prospect group that could benefit moving forward.
Kyle Edison - St. John Paul II Academy
2023 Kyle Edison had a great season for the Eagles. The 6-foot-3 guard averaged 16.3 points and 8.3 rebounds per game while shooting 44 percent from the floor. Edison had two 31-point efforts in which he shot a combined 21-of-36 (58 percent) from the field. Overall, he scored in double-figures in 25 of 27 games. Edison has scoring ability and efficiency to go along with his height. He also grabbed 225 rebounds and 10 or more in 10 contests.
Marouf Moumine - Cardinal Newman
2023 Marouf Moumine is a high-level athlete out of the West Palm Beach area. The 6-foot-7 guard/forward averaged 17.7 points and 7.3 per game while shooting 66 percent from