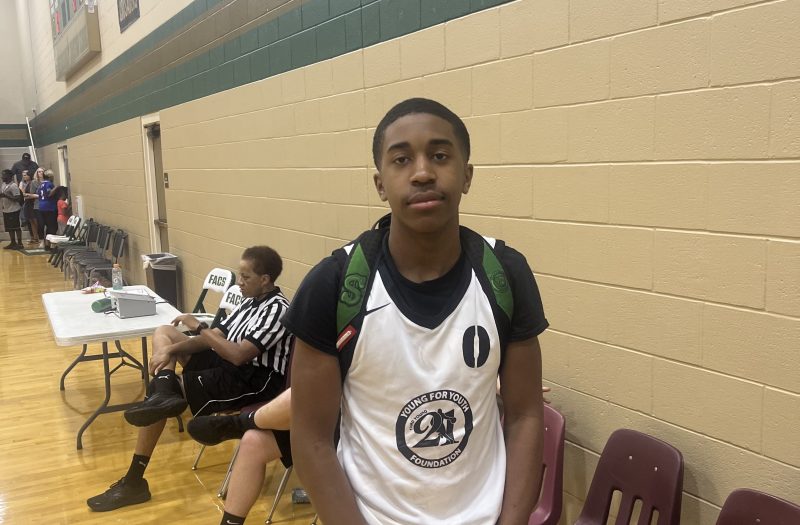 Posted On: 05/24/22 1:20 PM
I'm getting an early look at the 2026 and 2027 classes.
After watching action last weekend at the Hoop City Live AAU Tournament, there were a handful of prospects that stood out.
Justin Frison, P7 Elite 14U: The 5-foot-9 point guard has been labeled as one of the best scorers in the 2027 class. In a 68-51 win over the Memphis Bulldogs, Frison showcased his ability to make the right reads. Each time he grabbed the defensive rebound, Frison looked up the floor. He made touchdown passes in transition. In the half court, Frison made quick, one-handed passes to wide open teammates. He sees the floor very well. Frison has a nice shot release, but his court vision is just as impressive. Frison is off to a great start of being the best point guard in his class.
Fred Smith, P7 Elite 14U: Smith is a 6-6 wing with upside. He's not afraid to push the basketball up in transition. Smith is also a solid passer. He can make great bounce passes and doesn't have any issues getting the basketball in a spot where only his teammates can get it. Smith is one of the notable prospects in 2026 to