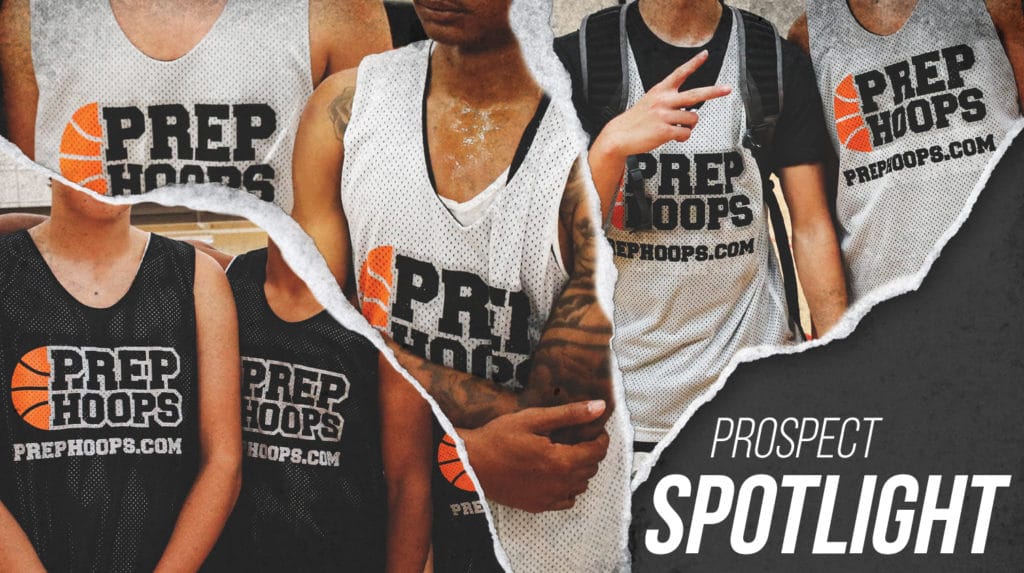 Posted On: 05/25/22 12:25 PM
There's a lot of quality high school basketball players around the state of Michigan. Emmanuel Robinson is a player in the state that's gaining steam as a prospect. Let's take a closer look at him and his game.
NAME
Emmanuel Robinson
GRADUATION YEAR
2024
HEIGHT
6'0"
POSITION
Shooting Guard
SCHOOL
Troy Athens
GRASSROOTS PROGRAM
Macomb Cougars AAU
STRENGTHS OF HIS GAME
* Excellent ball handler
* Tough finisher at the rim - Uses body control and creativity
* Plays with his head up and sees the floor well
* Leader on the basketball court 
* Able to shoot off the dribble - Can pull up on a dime in the mid range.
AREA FOR IMPROVEMENT
* Confidence in his 3 point shot so he can consistently get it off - This will greatly enhance his offensive game and make his pull up jumper even more dangerous.
WHAT HE'S LOOKING FOR IN A SCHOOL / PROGRAM AT THE NEXT LEVEL
Emmanuel Robinson is simply looking for a program that can push him to be his best. He's very coachable and is looking for a coach, team, program, and school that will allow him to grow and aid in his dream of being a