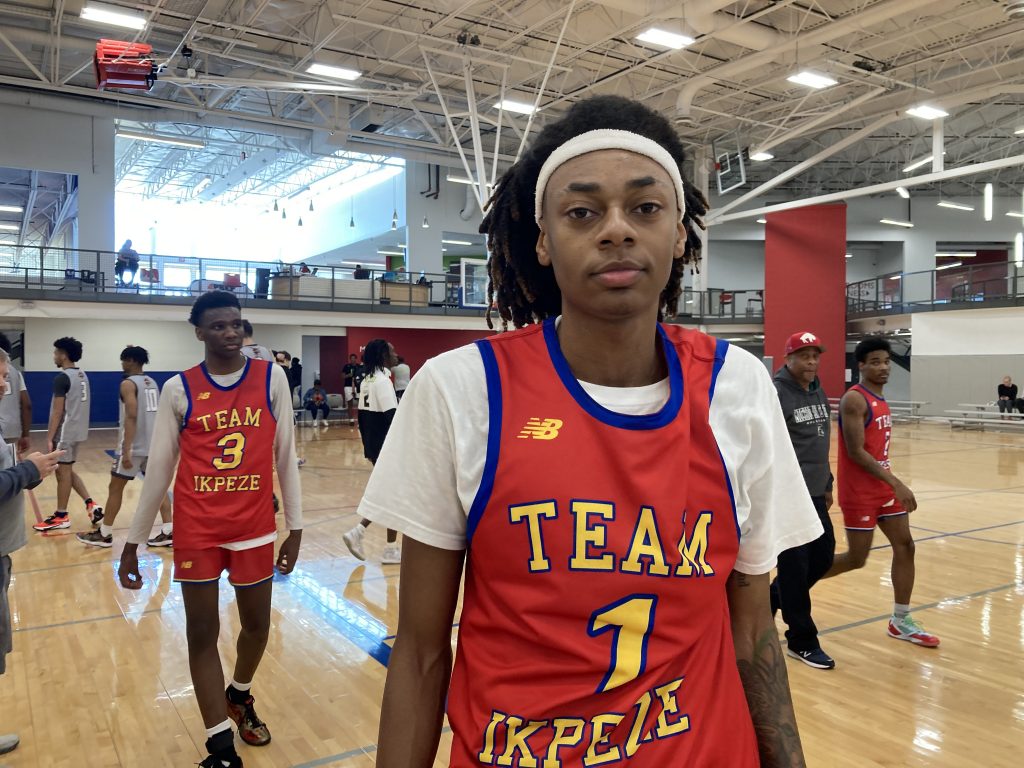 Posted On: 05/4/22 9:00 AM
The nation's largest live period event during the second NCAA live session was Prep Hoops Live across the Kansas City and Lawrence area.  Here we examine the wings that stood out most to us in Prep Hoops Live: Scotty B's Top Wings Pt 2!
Blake Wilson (Ball4Lyfe 17U)
Wilson was absolutely fantastic for Ball4Lyfe in Lawrence.  The 6'5" shooting guard has a strong frame and long arms.  The physical profile is super impressive and then against Fury he went off with his perimeter shot making draining threes over and over again.  Also is impactful on the defensive end with his anticipation and ability to cover a lot of ground both on the perimeter and in the paint.
Kyle McNeal (Ball4Lyfe 17U)
Scoring two guard that looks the part.  The 2023 guard is a flat out bucket.  He nailed an array of mid-range shots along with pull up threes.  He has had a breakout spring for the Florida squad and is primed to explode even more in July.
Levi Birkholz (Wisconsin Crusaders 17U)
Tough!  That's how I would describe this Crusaders wing in one word.  He is relentless getting in the paint where he finishes with his strength