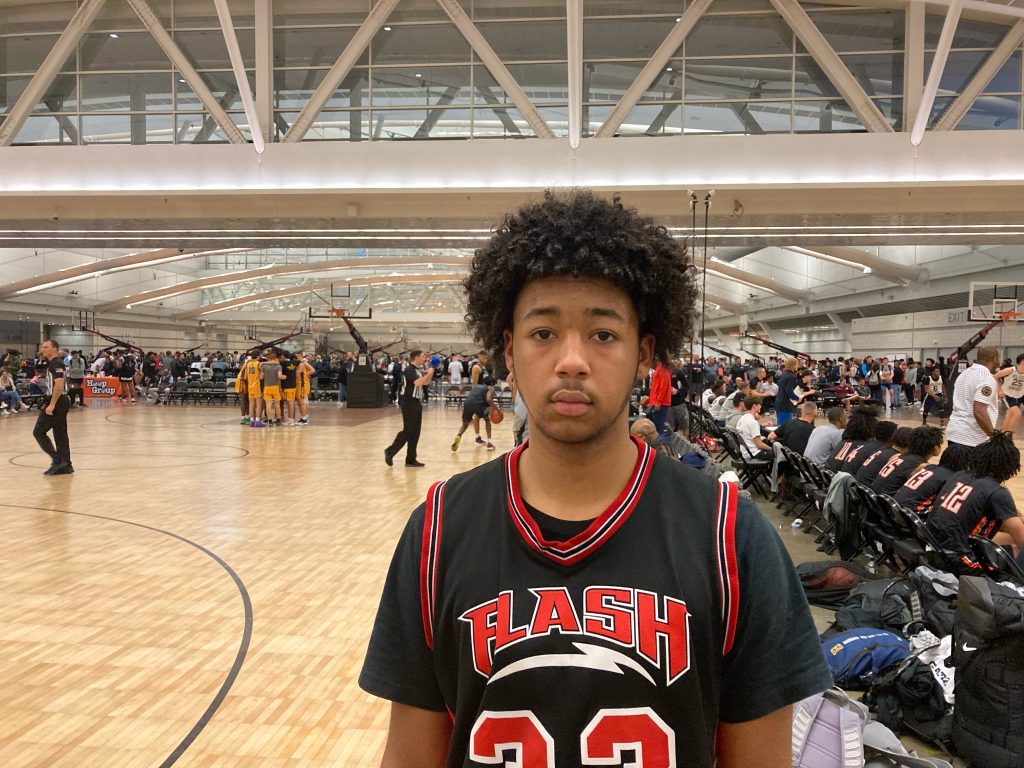 Posted On: 05/1/22 2:04 PM
Over the weekend, many prospects from around the country travelled to Pittsburgh to play in the annual HoopGroup Pitt Jam Fest. However, some of the top players in the event did not have to travel too far at all to show off their talents. 
Here, I break down the top wings and forwards from Western PA-based teams that played this weekend in Pittsburgh.
Zavea Green - 6'5 F, Rytes Warriors
Green is a long forward that showed off the ability to stretch his jumper out to hit multiple long twos. Smart footwork in the post offensively, and good shot-blocking presence on the defensive end in the paint. Projects as a three with great size at the next level. He really impressed with the way he moves, whether out on the break or winding through the lane.
Jaden Gales Jaden Gales 6'5" | PF Bishop Canevin | 2022 State PA - 6'6 F, Legendz
Gales is one of the strongest players in the Pittsburgh area. Explosive small forward that has expanded his game further and further outside in AAU play. Started off a big game against Rytes with two threes and a few strong drives. Gales led Canevin to a WPIAL title in the winter and is now showing off