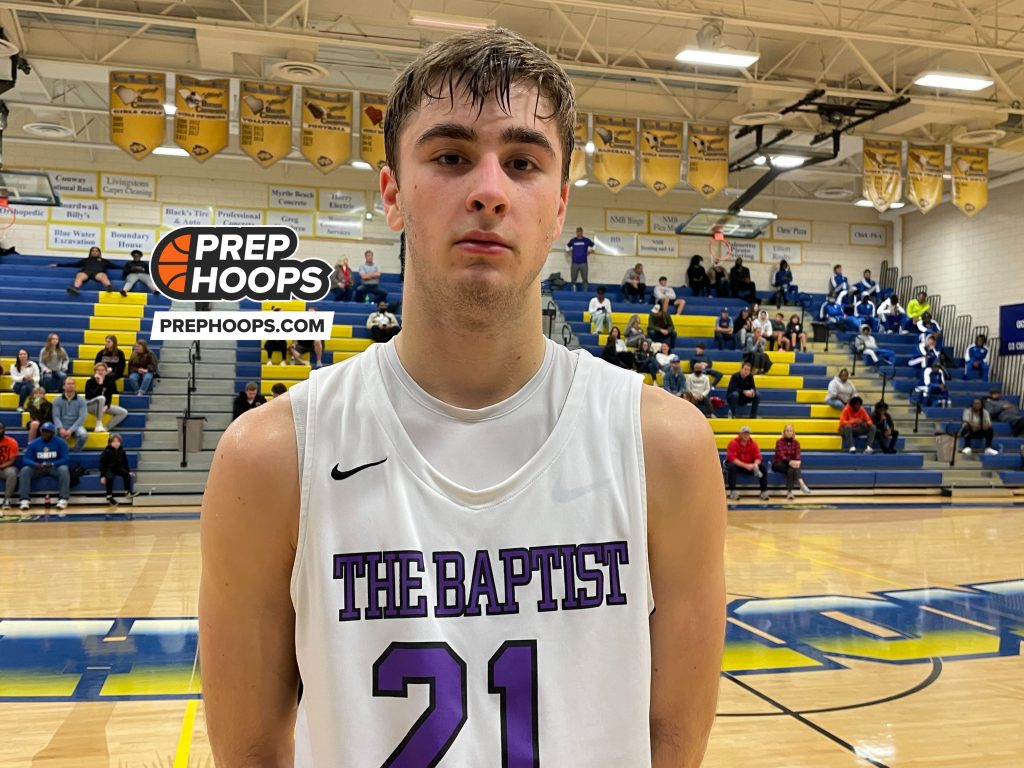 Posted On: 05/13/22 5:12 AM
Everyday players seem to be taken off the board for next year. The school year is slowly but surely ending here in the Palmetto State. Let's take a look at where some players plan on going to college at this coming fall.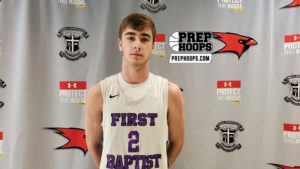 Colin McKenzie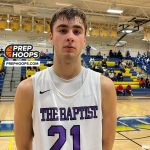 Colin McKenzie 6'5" | SG First Baptist | 2022 State SC will head to Greenville, NC next year to play at East Carolina University. McKenzie just finished his career at First Baptist in Charleston.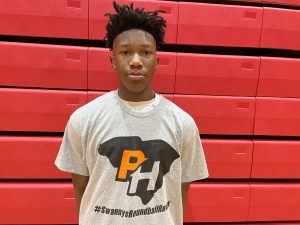 Savion Brown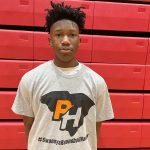 Savion Brown 6'2" | CG Berea | 2022 State SC will stay local and just head over to North Greenville University next season. Brown recently finished his 4-year career at Berea HS for the Bulldogs.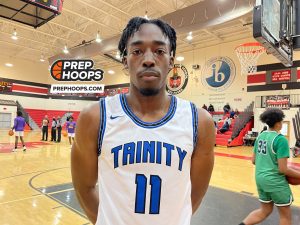 Bessanty Saragba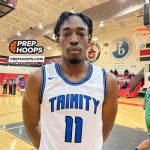 Bessanty Saragba 6'9" | PF Trinity Collegiate | 2022 State SC will next fall to play at Trinity Valley Community College in Athens, TX. Saragba recently visited the Cardinals in East Texas and walked away with an offer from Head Coach Mark Leslie.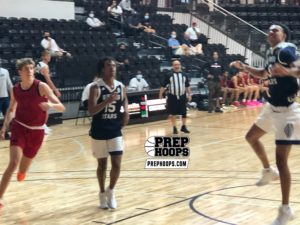 Khalil Cooke Khalil Cooke 6'5" | SF Spring Valley | 2022 State SC will leave the Midlands for Brunswick County, NC next fall. Cooke has signed onto play at Brunswick Community College with Head Coach