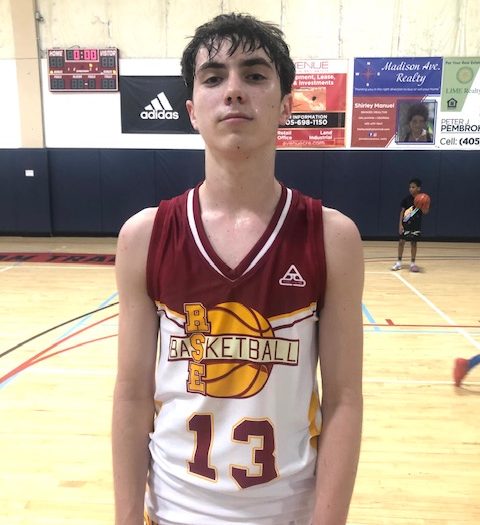 Posted On: 05/23/22 10:30 AM
Oklahoma City, Oklahoma — The Prep Hoops Oklahoma State Tournament consists of a wide margin of talent at every position that filled the gym and produced various upset wins, high-scoring games, high-flying dunks, and breakout performances. Here we'll take a look at some of the most exciting bucket getters from the Oklahoma State Tournament. 
---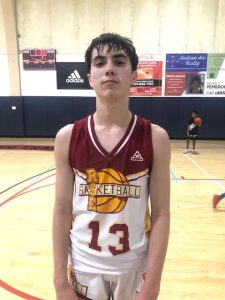 Garrett Loper | Shooting Guard | Oklahoma City, OK | RSE Elite 2025
Exciting scorer off the dribble with shifty and creative footwork. Garrett Loper showed off the quickness whenever he pushed the ball up the floor looking to rack up points in transition and displayed phenomenal techniques to step, hop, or euro his way through the lane and tight spaces on a play to play basis. Loper also excelled at getting a bucket whenever he was able to size his man up, showing excellent use of jab steps on the perimeter to feel his defensive man out. The best thing about Loper was the hunger, passion, and refuse to lose mentality he played with. 
---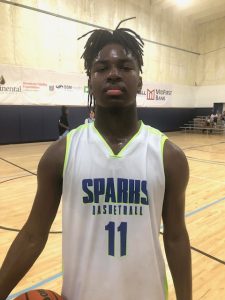 Mikah Hunt |