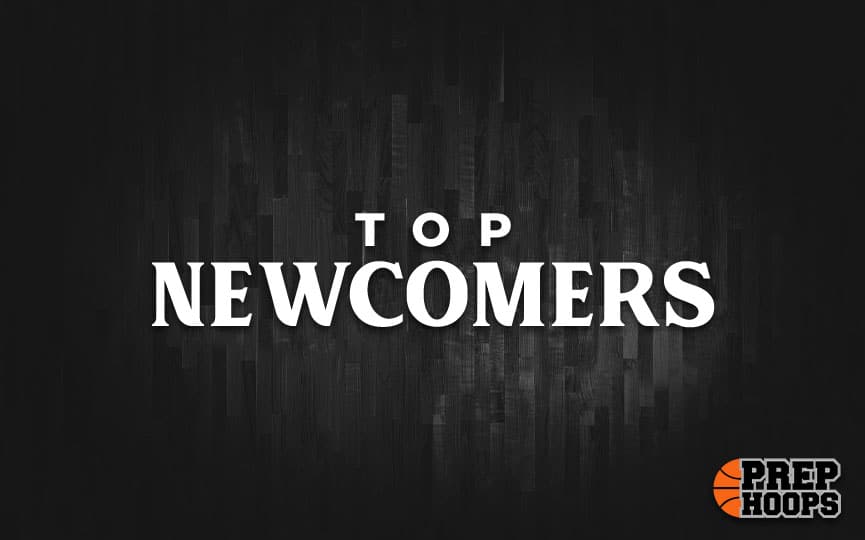 Posted On: 05/16/22 11:17 PM
The NorCal Spring Showcase was a one day event held on Saturday May 7th, at Chabot College in Hayward, CA. It featured teams from all across NorCal. PH was in the gym to see many of the young prospects compete. Here's our rundown of standouts.
Mata Faiaipau 5'9 2023 PG of Granada HS, Train first 17u Black.
He's a reliable point guard with good ball handling and decision making skills. He's an excellent post passer, he executes the pick and roll well and has a good mid-range jump shot off the dribble. He can penetrate the lane to collapse the defense, and find open shooters on the kick-out. He'll push, and pass in transition.
Jeremiah Collins 6'3 2024 Guard of Pittsburg HS, Dream Sports Academy 17
Collins is a hard playing prospect who plays a good all-around game. He has a good upside as he continues to improve his offensive skill set. He might be one of those guys who's effort and hustle makes good things happen on the court. At this event he did well attacking the basket in half-court and transition playing through contact. He has good quickness on defense and he'll rebound from the guard position. We'll