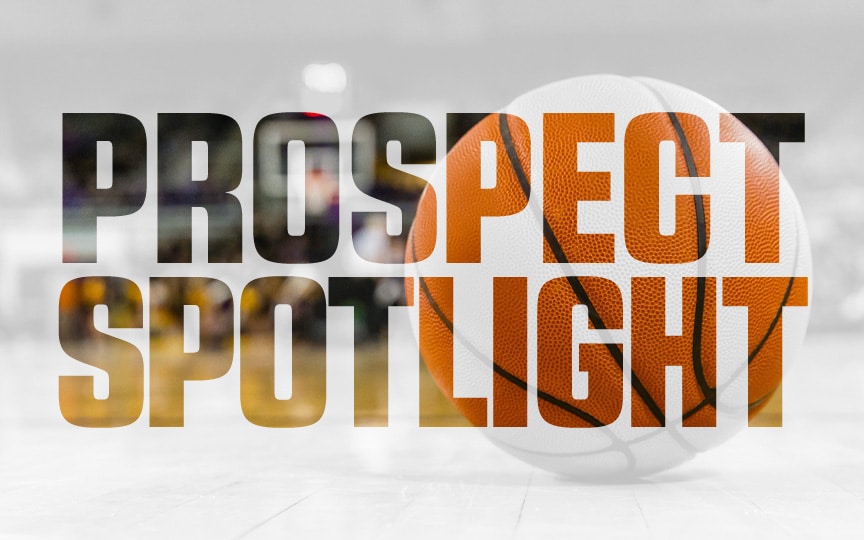 Posted On: 05/19/22 1:21 PM
The NorCal Spring showcase was held at Chabot College May 7th in Hayward, CA. this was a one day event featuring teams from NorCal. PH NorCal was in the gym. We have a rising group of prospects in the 2024 class who competed at this event. Here's our 2024 standouts.
Jase Butler Jase Butler 6'4" | SF Branson (Ross, CA) | 2024 State 6'4 2024 G/W/F of The Branson HS, Oakland Soldiers EYBL 16.
Butler continues to raise his level and skill set at the guard/ wing position away from the basket. Word has it he's turning heads on the EYBL 16 Level. He's looking confident as he handles the ball regularly in half-court sets and transition with good vision and passing. The lefty can get into the paint off the dribble, using patience and foot work to get his shot off.  He's hitting the mid-range off the dribble and his 3 point shot is looking good. 
JP Kerrigan JP Kerrigan 6'2" | PG Sacred Heart Prep | 2024 State 6'3 2024 PG,SG of Sacred Heart Prep HS, Lakeshow 16 Shaughnessy.
He's grown a couple of inches and is looking more like a shooting guard with quality handles. He had good strong drives down the middle of the lane, and nice pull-up jumpers with a hand in his