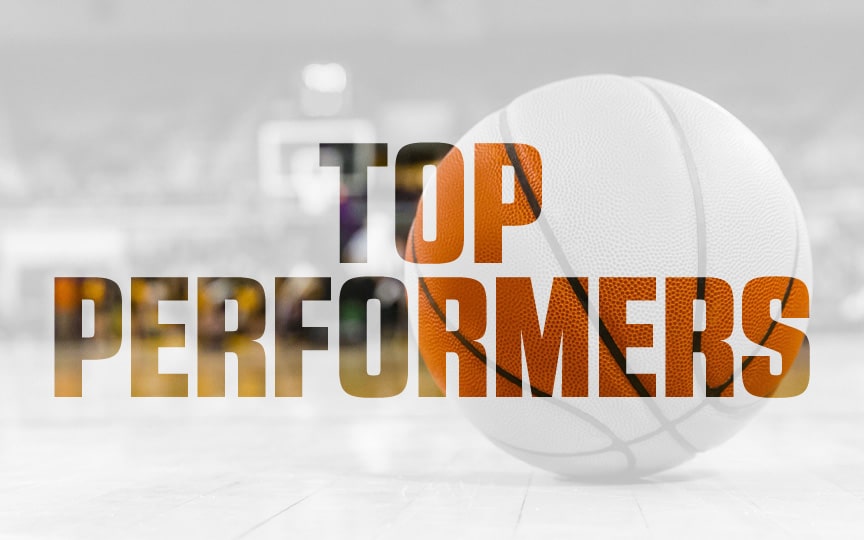 Posted On: 05/18/22 8:59 AM
The Nor Cal Spring Showcase was held May 7, at Chabot College in Hayward. Some of the top players in the 2023 class were in competition at this event. Here's our take on those who we thought stood out while we were there.
Jalen Brown Jalen Brown 6'3" | SG Modesto Christian | 2023 State 6'4 2023 PG, SG of Alvarez HS, Lakeshow Fuca 17.
Brown is athletic with good speed and strength. He has tools that he hasn't used yet. He has a good burst going to his left on his way to the basket. He has the strength, and hops to finish over the top at the basket with either hand. He had good balance and played well off two feet in the paint. He's a solid ball handler comfortable attacking from different angles. He has a nice mid-range jumper.
Cabrayon Odom Cabrayon Odom 6'7" | PF Antelope | 2023 State 6'7 2023 PF of Antelope HS, YBA  Elite 17U.
Odom's a bit leaner and stronger working in the post area. He had good activity working for rebounds and points in the paint. He has good presence on defense, he's hard to get around, and can be physical. He's hard to guard when he's on balance, and going up strong in the post.