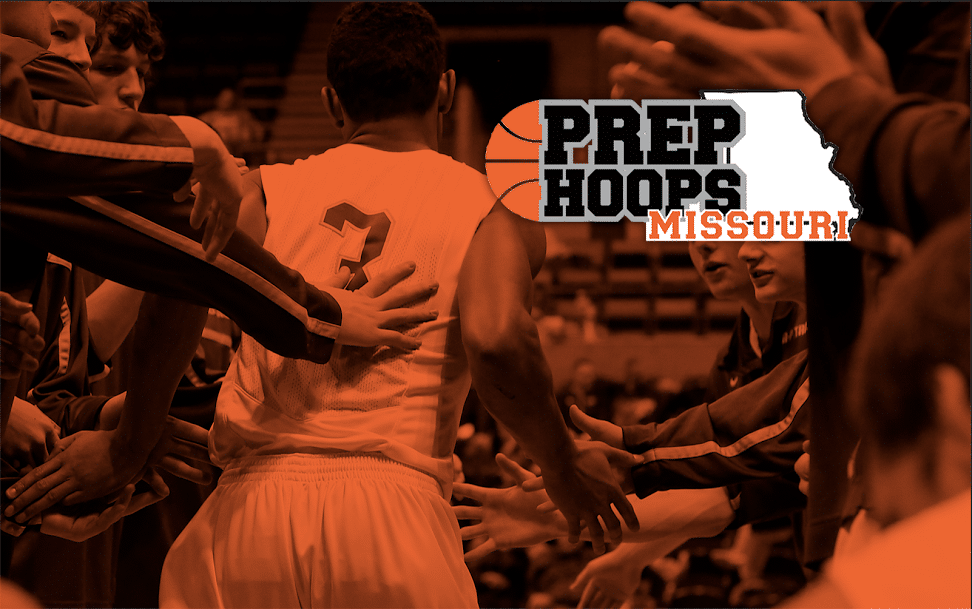 Posted On: 05/19/22 6:44 PM
Prep Hoops Missouri takes a look at some New Names of players from the Class of 2024 Who caught our eye during the spring grassroots season.
Zac Aganovic (816 Hoops): A 6'5" forward from Liberty who is solidly built with an impressive skill set. He's a matchup problem. He can score in the post with his good footwork, use of head fakes and a nice touch around the basket with both hands. He is just as effective on the perimeter with his ability to score on the drive and stretch the floor with his 3-point shooting. He operates under control and excels at his own speed.
Terrell Gaines (Yanders Law): A 5'8" point guard from Mt. View Liberty who is a serious bucket-getter. He has shooting range that extends well beyond the 3-point line. He has good handles and ball toughness to split double-teams and get into the lane and score on mid-range jumpers and floaters. He's quick and he can change directions on the dime. He can also thread the needle and deliver some nifty passes through traffic to open teammates.
Damon Stacker (KC Spurs): A long 6'3 lefty shooting guard from Park Hill South who plays the game