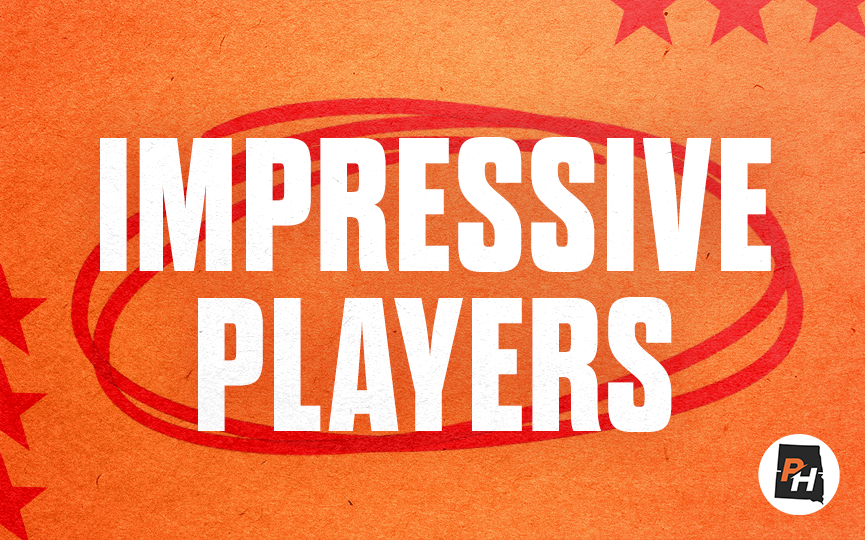 Posted On: 05/16/22 9:27 AM
This was a 2025 matchup and it was one of the last games on Sunday evening. It was fun to end the weekend with a group of young up-and-coming players. Both squads have talented young players. In this article, we are checking out the impressive players from West Central United 2025 vs. Green Bay Freeze 2025.
West Central was up 39-24 at halftime and they won by around 20 points. See below for the impressive players for both squads.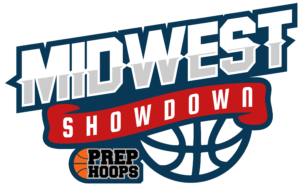 Impressive Players
Sam Hemery |5'9 PG| Green Bay Freeze 2025/Green Bay West
This lefty has a very polished game for only being a 9th grader. Sam scored a ton of points. His first bucket that I was impressed with came from a runner in the middle of the paint. From there, Hemery impressed me with his handles. He has a sick hesitation move that he uses to keep defenders off balance. Sam was great at manipulating the D. In the pick-n-roll game, he would take the defender one way and then back the opposite way directly into the screen. I liked how Hemery sized up the on-ball defense, shook them