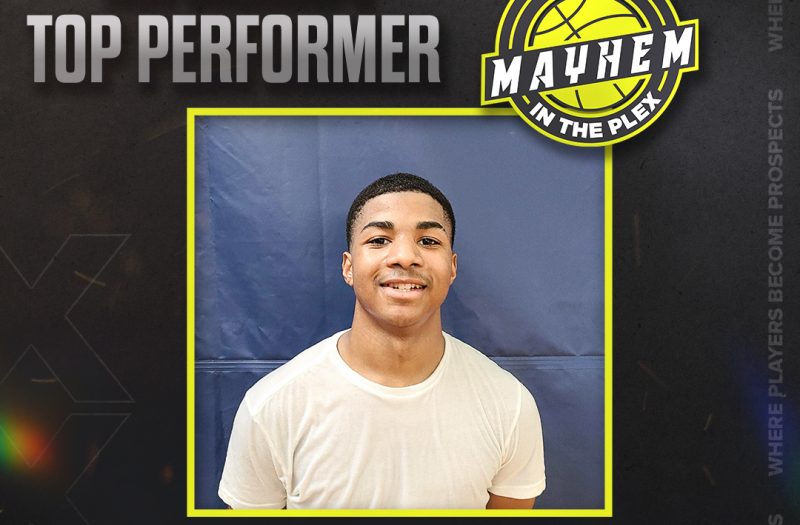 Posted On: 05/8/22 11:31 PM
Prep Hoops' very own Mayhem in the Plex continued an exciting weekend on Sunday in Fort Worth, Texas. After a busy Day 1 of nearly 100 games, all 80+ teams comprised of 15U, 16U, and 17U rosters competed in 75 more games on Day 2 at the Game On Sports Complex and Haltom High School. Below we review five standout performers from several of the games at the Game On Sports Complex.
See more standout players from Mayhem in the Plex here:
Best of Day 1 | Best of Day 2 | All-Defensive Team | All-Offensive Team Pt. 1 | All-Offensive Team Pt. 2
#14 Jackson Todd - 2024 - 6'0" - Guard - Courtside United Basketball Club 2024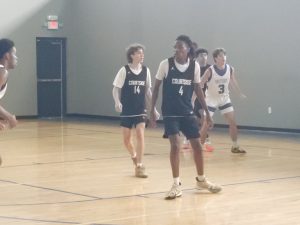 Todd stood out like a shining star in one of the early games of Day 2 in a matchup between Courtside United and the Victory Academy 2024 Blue team. While Victory Academy came away with the win thanks to contributions from several of their team members, Todd carried the load for Courtside United and did everything in his power to keep his team in the game.