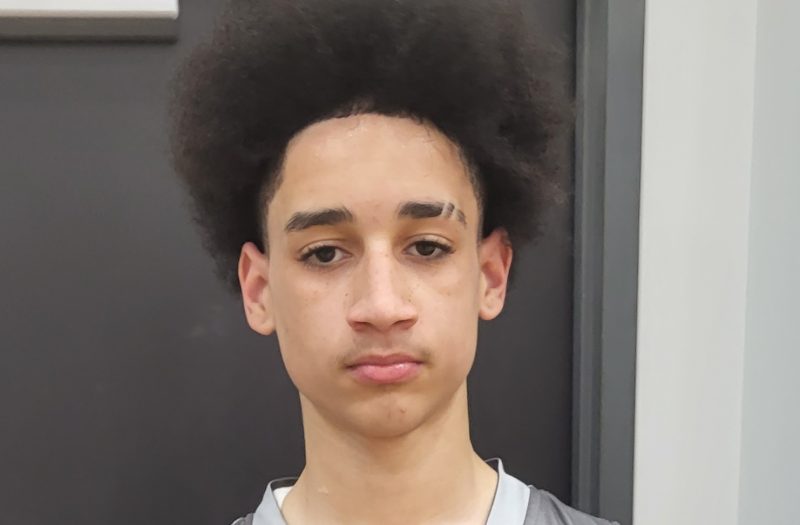 Posted On: 05/6/22 1:04 PM
As summer hoops begin to heat up across the country, some underclassmen were looking to highlight their talents in Manheim PA at the Spooky Nook Complex this past weekend. This Premier 1 Event provided that opportunity for many underclassmen to compete and develop their game. Here were some of the standout Juniors and Seniors.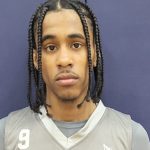 Harry Bonilla-G-2022-The Cinema School
Harry is a 5'11, 140 pound combo guard who hustles and finds himself always around the ball, especially on the defensive end. His man to man defense is solid and is disruptive in the passing lane. Offensively, Harry can handle the ball and get thru the teeth of the defenses to finish in traffic. He can also make perimeter shots. If your looking for a high energy, defensive guard, I would consider adding him to your program.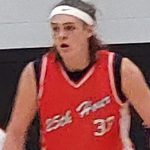 Jeffrey Beagle-F-2022-Williamsport Area High School
Jeffrey is a 6'7, 210 pound forward who has good size and length. Offensively, Jeffrey keeps the ball high and away from defenders. He finishes above the rim and can also knock down shots from outside the perimeter. Defensively, he protects