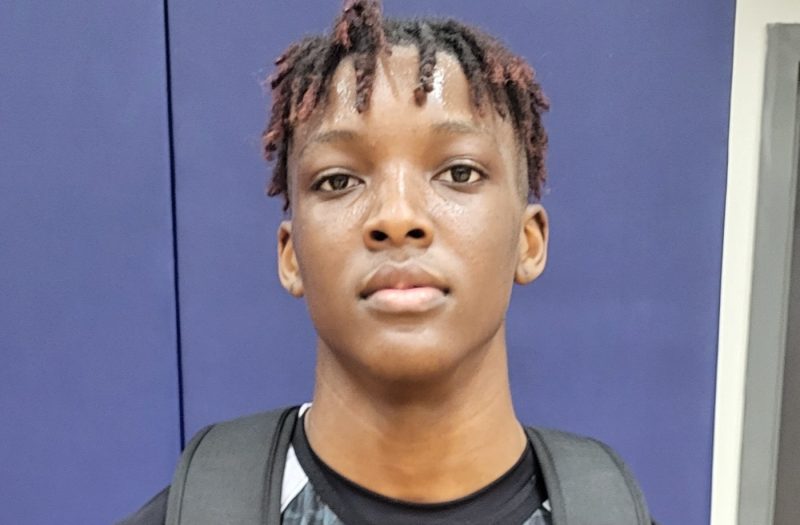 Posted On: 05/3/22 6:00 AM
As summer hoop season begins to heat up across the country, some underclassmen were looking to highlight their talents in Manheim PA at the Spooky Nook Complex this past weekend. This Premier 1 Event provided that opportunity for many underclassmen to compete and develop their game. Here were some of the standout freshman.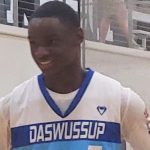 Denzil Josiah-F-2025-Achievement First Brooklyn High School
Denzil is a 6'1, 180 pound forward who brings toughness and tenacity to the floor every time he plays. He is a good communicator on both ends. Defensively, his body strength and overall quickness allows him to guard the 1-4 positions. Denzil does a good job knowing where the ball and his man is located at all times. Offensively, Denzil attacks the basket and finishes with contact. He will also stick his head in there and rebound. With a few more years to develop offensively, he could very well be a high D2 athlete.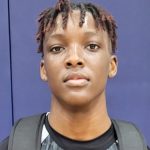 Davin Chandler-G-2025-Delmar High School
Davin is a 6'1, 160 pound combo guard with long arms and athleticism. He can get above the rim quickly when he is finishing plays, or