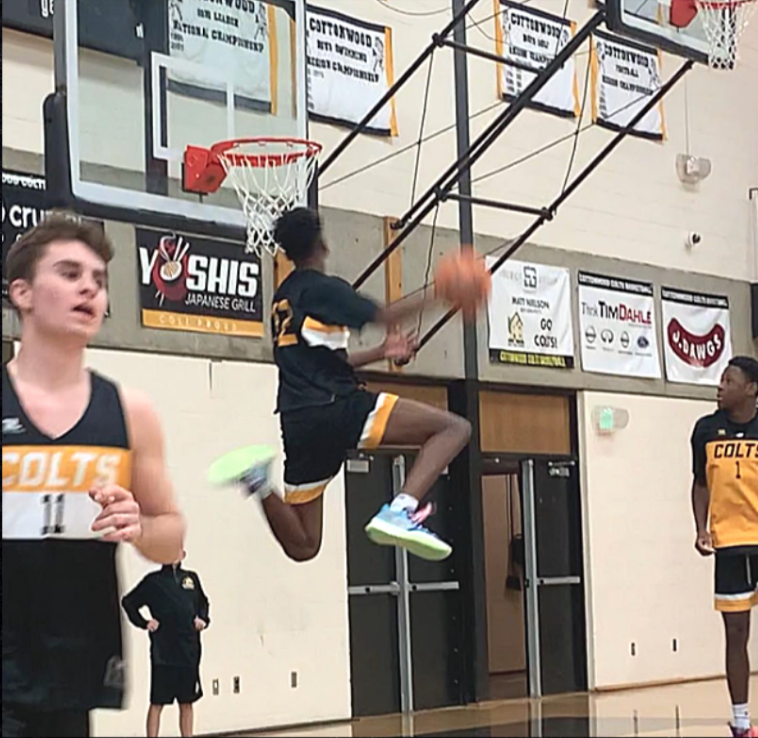 Posted On: 05/20/22 12:19 PM
Nothing better than to see players get better from one weekend to the next or one event to the next. Here is a handful of players that we have noticed putting in work and improving their skills. 
6'10 PF/C Kyle Lemke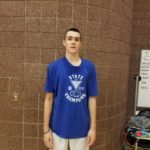 Kyle Lemke 6'9" | C Dixie | 2024 State UT || Dixie High School || 2024 ||
Kyle is a prospect that needs to be on everyone's radar as he is plays down south in St.George he could be a player that is forgotten but he is a hooper. Kyle has improved his over all skill as he is getting bigger, stronger and faster. Dixie has a lot of young talent around him which will allow him to go one on one which is a problem with his size and skill. Stay tuned as Kyle is on a lot of people's radars. 
6'6 SF Brady Cooper || Layton High School || 2023 ||
Layton is quietly building on a learning season a year ago and could be a problem next season.Brady could be a big reason why their length and skill could really take the back to the top of Region 1. Brady is an active defender that never lets up in the post or when battling