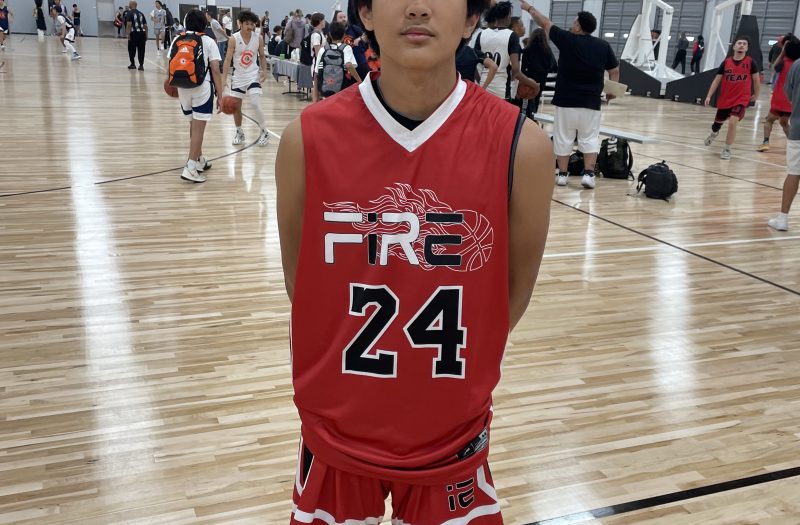 Posted On: 05/18/22 10:56 PM
Over Mother's Day weekend, Momentous Sports Center in Irvine, CA played host to the PH Circuit's Hustle in the Sun. Held over two days(Saturday 5/7 and Sunday 5/8), the event featured a lot of up and coming talent. I was at the event both days and I focused on watching the 15U division. Here's a look at some of the top shooters I saw. 
1. Kaidan Smith-Simmons - Coastal Elite 2025
Smith-Simmons stood out as a good shooter from the corners. He moves very well without the ball to free himself up for the pass. He spots up well and is a good catch and shoot player. He's got a quick release on his shot and can get his shot off before the defense is able to close out. If the defense does close out and run him off the line, he is able to put the ball on the floor and make a play.
2. Elyas Elegado - IE Fire Elite 2025
IE Fire has a lot of talented players and Elegado is certainly one of them. He can do a few different things but is a standout shooter from distance. Does a good job passing the ball and