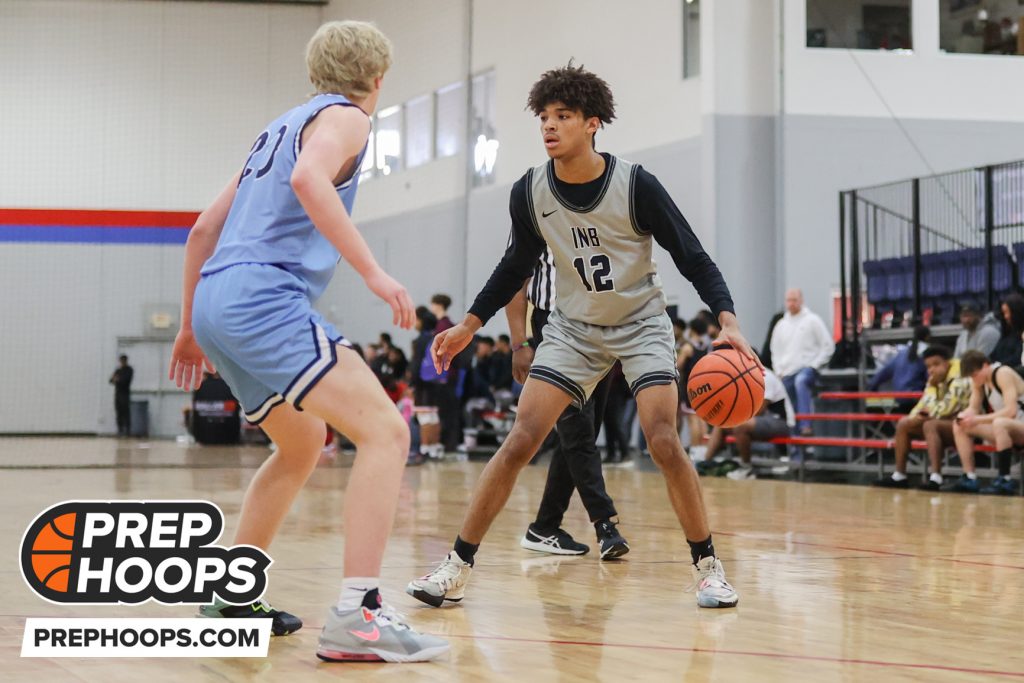 Posted On: 05/20/22 1:17 PM
Another tournament is in the books after a great weekend in Indianapolis on the Prep Hoops Circuit. Several top players and teams were in action, and the games were great all weekend. I was mainly focusing on the 2024s and 2025s this weekend, so let's look at the Indiana forwards who stood out in these 2024 games that I saw over the weekend.
Allen Brigg - 6'2" SF - Michigan City (Team GRIII Elite 2024)
Brigg is another athletic wing who looked to get to the rim every single time that he touched the basketball during the weekend. He can finish with the best of them, and when he attacks, he keeps his eyes up looking for an open man if the defense collapses. He was a great role player for Team GRIII and a real glue guy for them.
Reis Butcher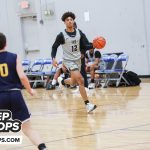 Reis Butcher 6'4" | PF Brebeuf Jesuit | 2024 State IN - 6'4" SF - Brebeuf Jesuit (INB Elite 2024)
Butcher did not have his most consistent weekend of the circuit season, but he still put on a show. He is strong and looks to attack the rim, and with his insane athleticism, he is able to finish in many different ways. Butcher also can light