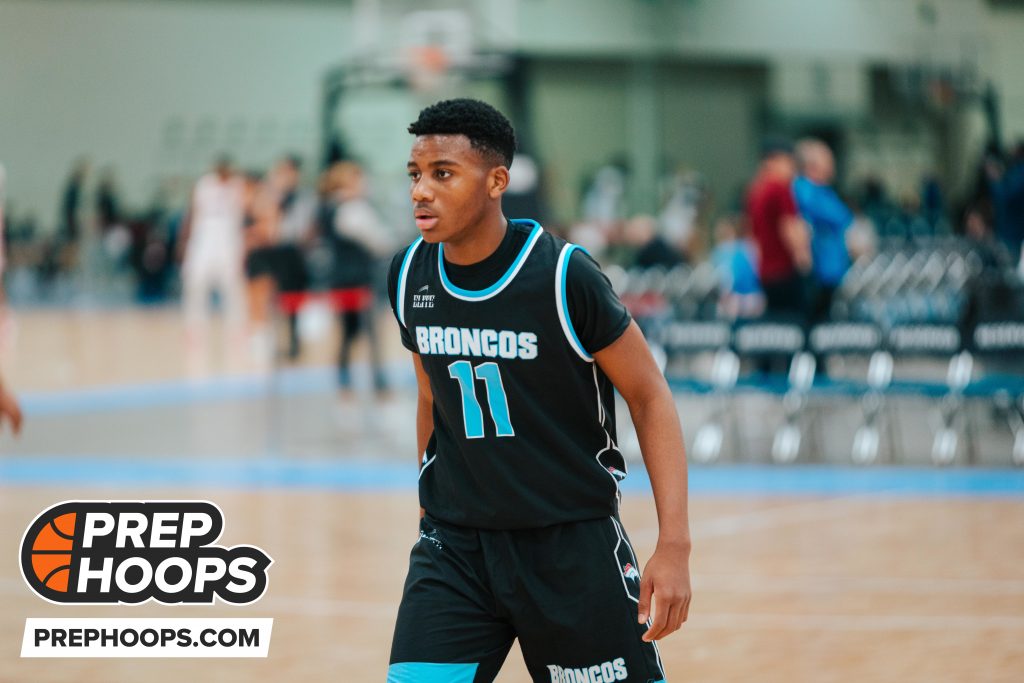 Posted On: 05/21/22 5:58 PM
No matter if they are big or small, guards often make a big difference in the outcome of any game. This sentiment was true at both Prep Hoops events in Fort Worth and Houston. There were guards, whether it was with their offense or defense, who stood out as difference makers by the way their team performed on the floor.  The Space City Collision and the Mayhem in the Plex had a plethora of guards who fit that description.  In this review of both weekends, we will take a look at some of the guards from 2023 through 2025 who should be guards to watch during this grassroots season.
Xavier Ferguson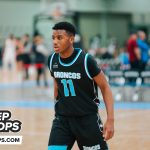 Xavier Ferguson 6'0" | CG Zachary | 2025 LA (LA Broncos '24 | 6'1" | Zachary)
Ferguson is a player who is very good at playing pressure defense and converting steals into points.  Whether it is making an open treys after a teammate garners a turnover or finishing at the rim, his ability to convert defense into instant offense was a key for the Broncos.  
Adam Herod (B.O.L.D. '23 | 6'3" | Wylie East)
Herod is not the fastest guard but he is very aggressive when he has the ball.  He understands positioning