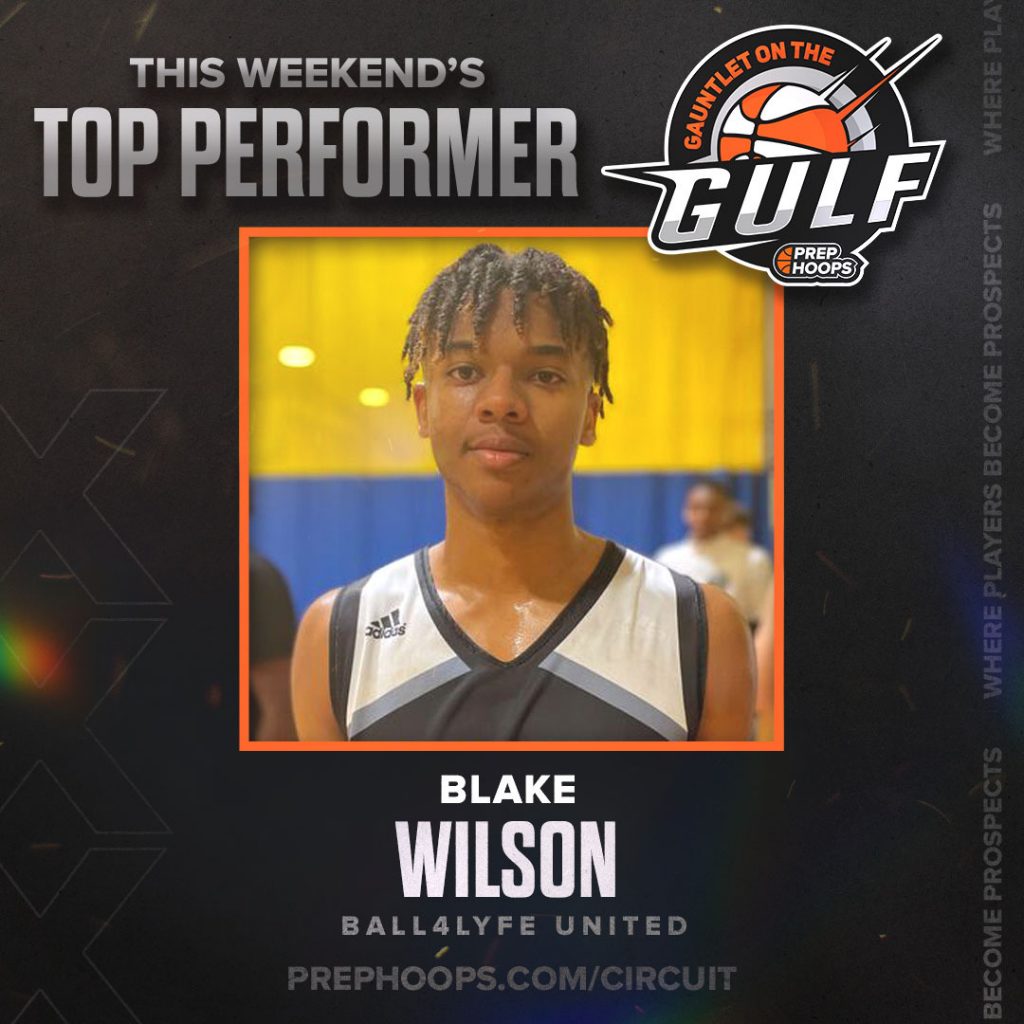 Posted On: 05/25/22 9:10 AM
The most coveted skill in basketball is shooting. Whether it's from the midrange or the parking lot, a good shot maker will always find time on the court. 
Tim Bailey | G1 Sports 2023
Bailey is more than a shooter who stands at a well built 6'2. He was a consistent catch and shoot threat with great shot preparation. He knocked down three corner threes in his first game and continued to shoot well from that spot for the rest of the weekend. As good of a floor spacer as he proved to be this weekend, he's just as good of a finisher when cutting to the rim.
Blake Wilson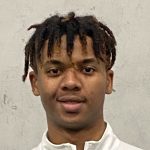 Blake Wilson 6'6" | SG Dwyer | 2023 State FL | Ball4Lyfe 2023
Wilson is the best counterpart to Ball4lyfe's three-headed monster. With his teammates slashing to the rim, it leaves the 6'6 shooter the space to get his beautiful shot off. It's a quick repeatable release that can get hot in a hurry. He rattled home three shots from deep on consecutive possessions. Wilson can knock down shots beyond the arc off movement and from a standstill.
Ben Cahill | Jupiter Jaguars 2023
Cahill was one of the best off movement shooters in Daytona.