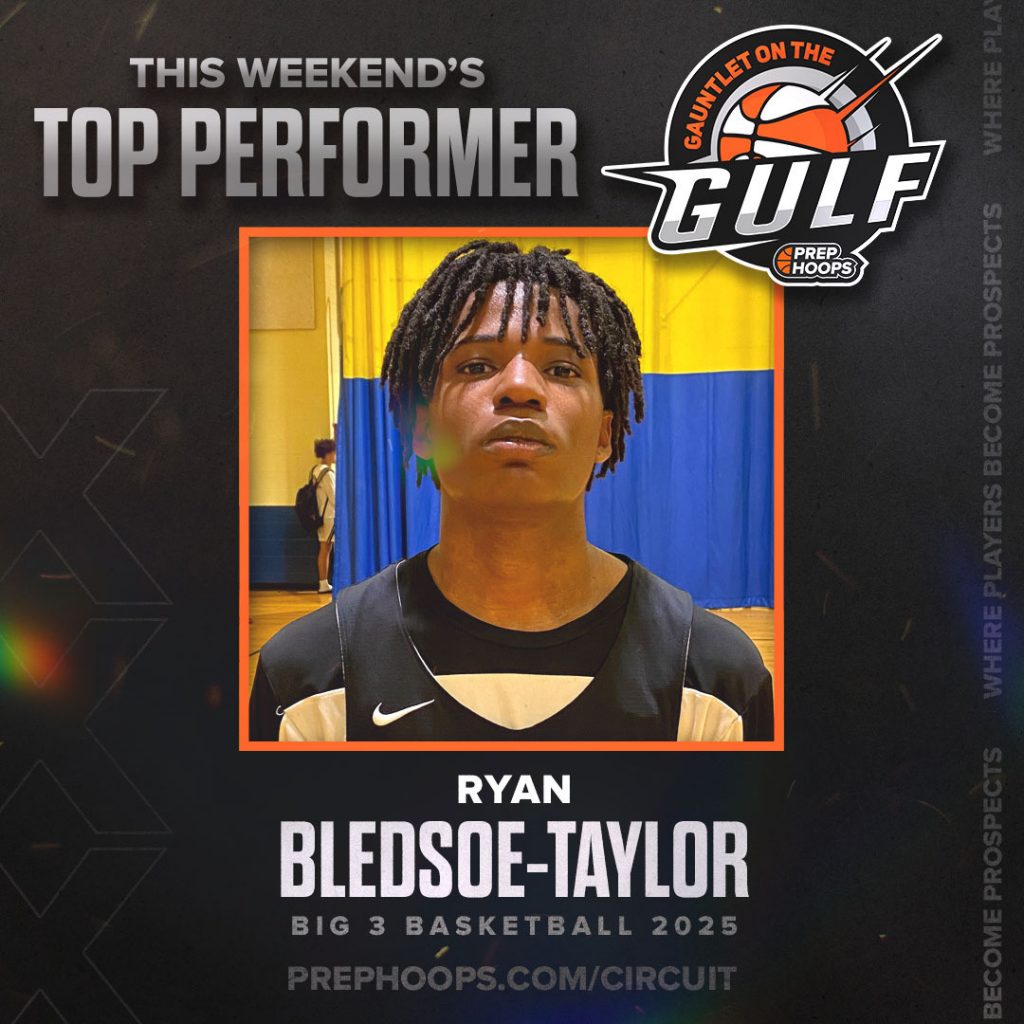 Posted On: 05/23/22 10:00 AM
Sunday was a strong finish to the Gauntlet at the Gulf. Teams stepped up for big comeback wins, overtime stunners, and the occasional blowout. Below are the top prospects from a long day of competitive games.
Trent Phillips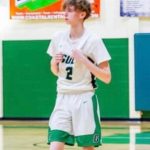 Trent Phillips 6'1" | CG Gulf | 2023 FL & Mekhi Nesmith | G1 Sports 2023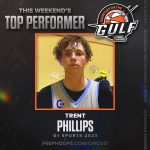 Phillips knocked down 8 three pointers on his way to a 28 point performance. I wondered why G1 Sports trusted the calm demeanor guard with the last shot. Then he walked the ball up the court and shot the game winning three from the hash mark. He's a consistent threat from beyond the arc as a spot up shooter.
Nesmith is an athletic guard with a great frame. His activity level in the second half was a game changer. His ability to finish plays, routinely in the right place at the right time, and crashed the offensive boards. He scored 17 points with 12 coming around the rim and connecting on his lone three point attempt.
Ronald Durham | Jacksonville Trojans 2024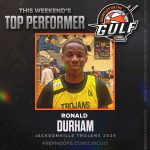 Durham's weekend points to a break out high school season.