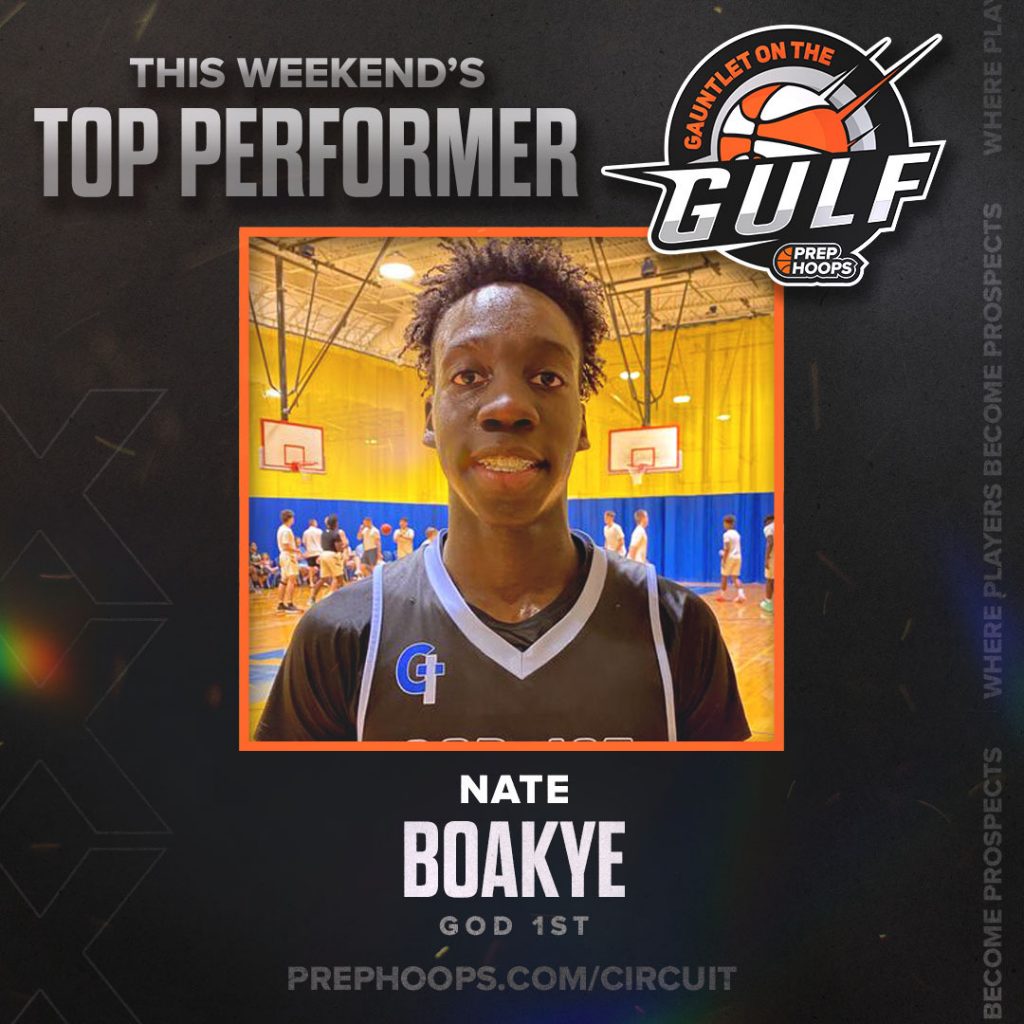 Posted On: 05/22/22 12:01 AM
The Prep Hoops Circuit's second visit to Daytona is topping the first. With teams now in mid-season form, the flow of games is smoother, and the competition is higher. Day 1 is now in the books, so let's unveil the day's standouts.
Kyle Jones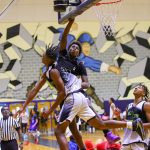 Kyle Jones 6'2" | CG Paxon | 2023 FL | North Florida United 2023
Jones brings 6'2 size and a muscular frame to the basketball court. His above the rim athleticism and size helped him finish on the break. He made defensive plays in passing lanes and at the rim. The 2023 prospect scored as a cutter and off ball shooter in the halfcourt.
Ben Cahill | Jupiter Jaguars 2023
Cahill was one of the best off movement shooters in the gym. He runs off screens at full speed with the balance to stop on a dime and hoist a beautiful jumper over closeouts. He makes shots off side steps when defenses got in his space. The 6' guard made tough layups when attacking his man.
Quamar Hobbs | G1 Sports 2023
G1 made choosing their top prospect of the day tough, with Hobbs, Ben Bailey, and Keon Snyder all having standout days. Bailey shot the cover of the ball