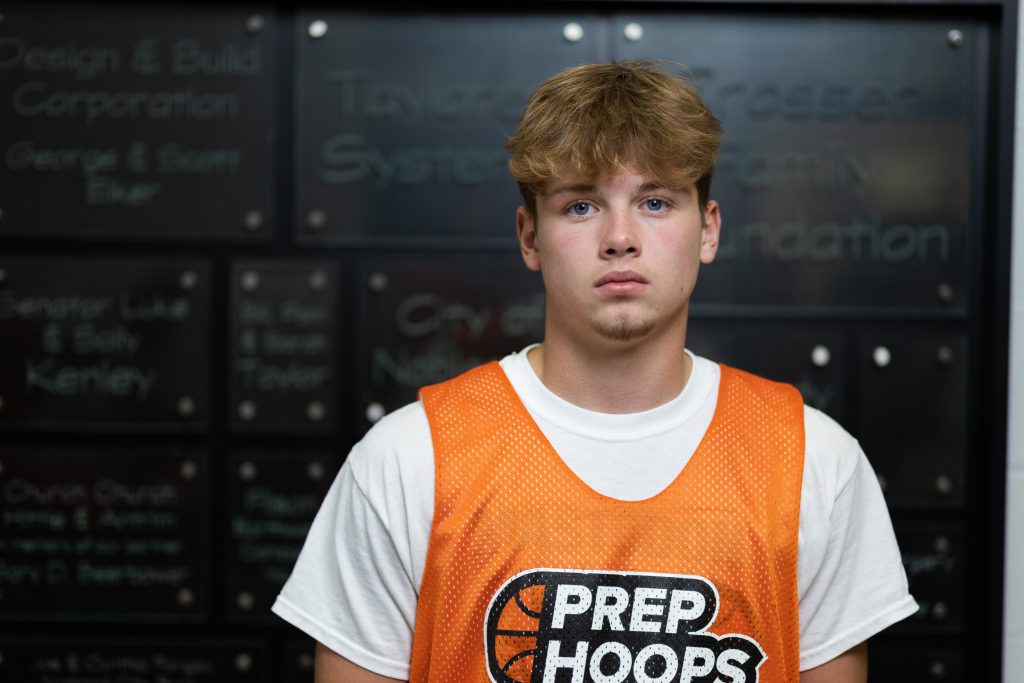 Posted On: 05/20/22 5:00 PM
The premier event in Indiana this weekend is the annual G3 Invitational featuring several of the top programs in the state like George Hill All Indy, Kyle Guy Elite, Indiana Ice, DI Indiana, and many more. I'll have boots on the ground, primarily at Arsenal Tech High School, on Saturday and Sunday covering all of the action. Here we will highlight some of the top prospects that I'll be following this weekend at the G3 Invitational. Let's dive on in.
Cade Brenner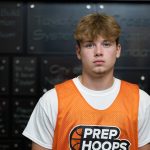 Cade Brenner 6'3" | SG NorthWood | 2023 State IN (NorthWood H.S. 2023/Kyle Guy Elite White 2023): After an outstanding high school season that landed him a spot on the Indiana Junior All-Star team, Brenner has continued to play well for Kyle Guy Elite White. He is an outstanding shooter with great ball skills on the perimeter. 
Garwey Dual Garwey Dual 6'5" | PG Carmel | 2023 State IN (Carmel H.S. 2023/George Hill All Indy 2023): If you haven't watched Dual play yet this spring, what have you been doing? There may not be a prospect in the country who has blown up like this 6'5" two-way wing. Dual now holds offers from the likes of TCU, Arizona State, Fresno State, Providence, and VCU among a handful of others.
Dhani Flannigan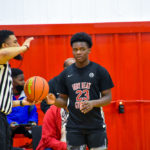 Dhani Flannigan 5'10" | PG Franklin Central | 2024 State IN (Franklin