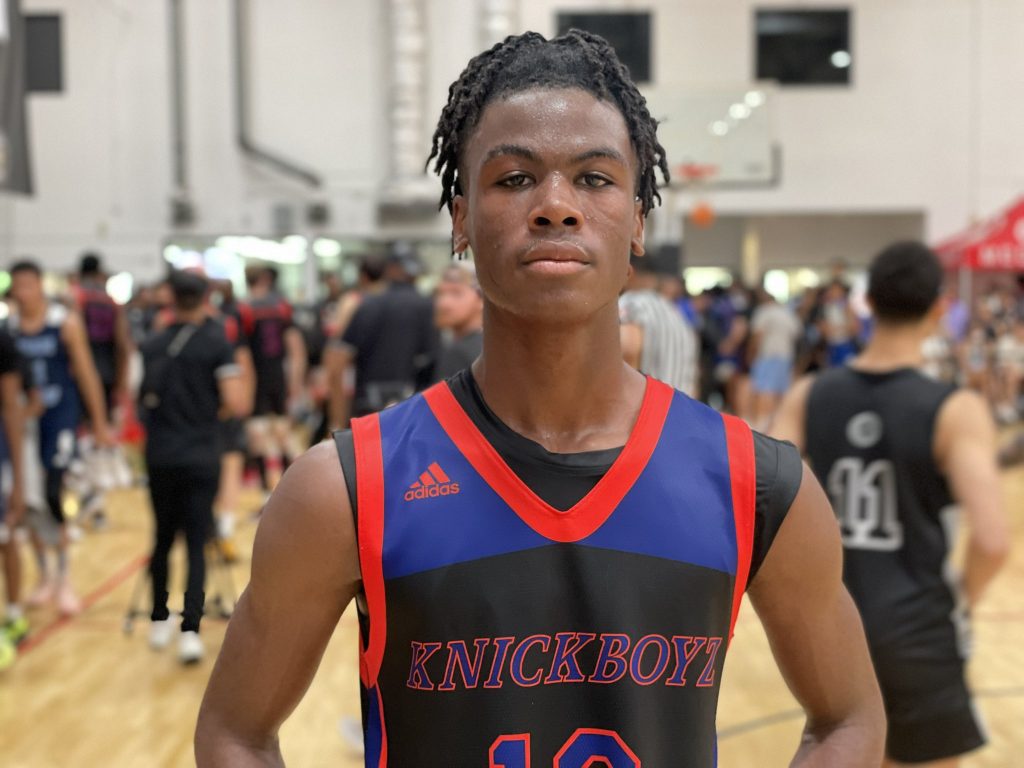 Posted On: 05/20/22 9:36 AM
Bragging Rights is Here! The event, hosted by the Las Vegas Knicks features teams from the border states in Nevada including, Utah, California, and Arizona. The event runs from Friday, May 20th, and concludes Sunday, May 22nd. As to be expected the host team has a few teams looking to make some noise. In this article, we take a look at the Knicks 17U squad. 
Elijah Burney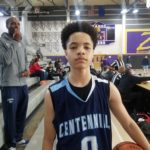 Elijah Burney 6'1" | PG Centennial | 2023 State NV 5'10 PG Centennial 2023 - Time really flies. I remember watching Burney as a freshman and loving his toughness, IQ and leadership. I'm all about his tangible this weekend. Looking to watch his handle and shooting and see how often he's able to combine both to create for himself. 
Chase Jackson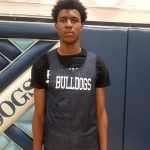 Chase Jackson 6'8" | C Centennial | 2023 State NV 6'8 C Centennial 2023 - This is a big event for Jackson. The 5 man has the size and length to be an impact player. I've gone back and forth over what I"m looking for from him, and have landed on rim protection. Jackson has the kind of instinct and size to be a big-time shot blocker. He'll face more than his share of bigs this weekend, his ability to neutralize them will be key. 
Elijah Burney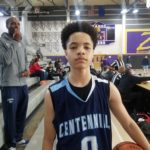 Elijah Burney 6'1" | PG Centennial | 2023 State NV 5'10 PG Centennial 2023 - Time really flies. I remember watching Burney as a freshman and loving his toughness, IQ and leadership. I'm all about his tangible this weekend. Looking to watch his handle and shooting and see how often he's able to combine both to create for himself.  Chase Jackson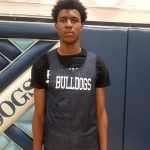 Chase Jackson 6'8" | C Centennial | 2023 State NV 6'8 C Centennial 2023 - This is a big event for Jackson. The 5 man has the size and length to be an impact player. I've gone back and forth over what I"m looking for from him, and have landed on rim protection. Jackson has the kind of instinct and size to be a big-time shot blocker. He'll face more than his share of bigs this weekend, his ability to neutralize them will be key.  Bowen Hammer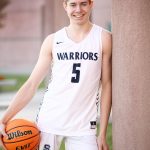 Bowen Hammer 6'6" | CG Snow Canyon | 2023 State UT 6'5 SF Snow Canyon 2023 - Hammer is a versatile wing that can help the team in multiple ways. His ability to stretch the floor, along with his defensive versatility will be key to the team winning games. I'm looking to see how he handles athletes at the 3 and 4 positions.  Tylen Riley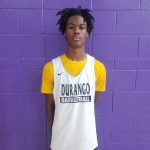 Tylen Riley 6'2" | CG Durango | 2023 State NV 6'2 CG Durango 2023 - Perhaps no player has had as big of a rise over the past 12 months as Riley. A year ago Riley was a little-known player, that had yet to score a varsity point. Now he's one of the fastest-rising guards on the West Coast. For a player that has already garnered a few D1 offers, I'm looking to see, how his play and production impact his team's ability to win games.  Jaquavis Williford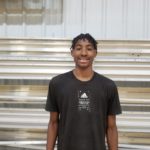 Jaquavis Williford 6'6" | SG Western | 2023 State NV 6'6 SF Western 2023 - Wiliford has all the tools of a big-time prospect. The lefty scores like we breathe. He can shoot it, and when he gets downhill to his left hand, he can be a dominant offensive weapon. It's very simple for me, I want to see if Wiliford can defend his position, and if he can get buckets when the entire defense of similar sized athletes is keyed in on him.  Osvaldo Biebrich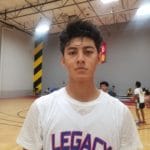 Osvaldo Biebrich 6'5" | C Desert Pines | 2023 State NV 6'5 PF Desert Pines 2023 - Every team needs a guy like Biebrich. The 6'5 forward may be perhaps the most talented glue guy in the state. He plays with a high motor and rebounds the heck out of the ball always. Biebrich is a case study for me this weekend, I've never watched him play a game without seeing him give max effort. I'm interested in seeing how well that skill translates against big-time competition.  For Exclusive Content With Top Prospects