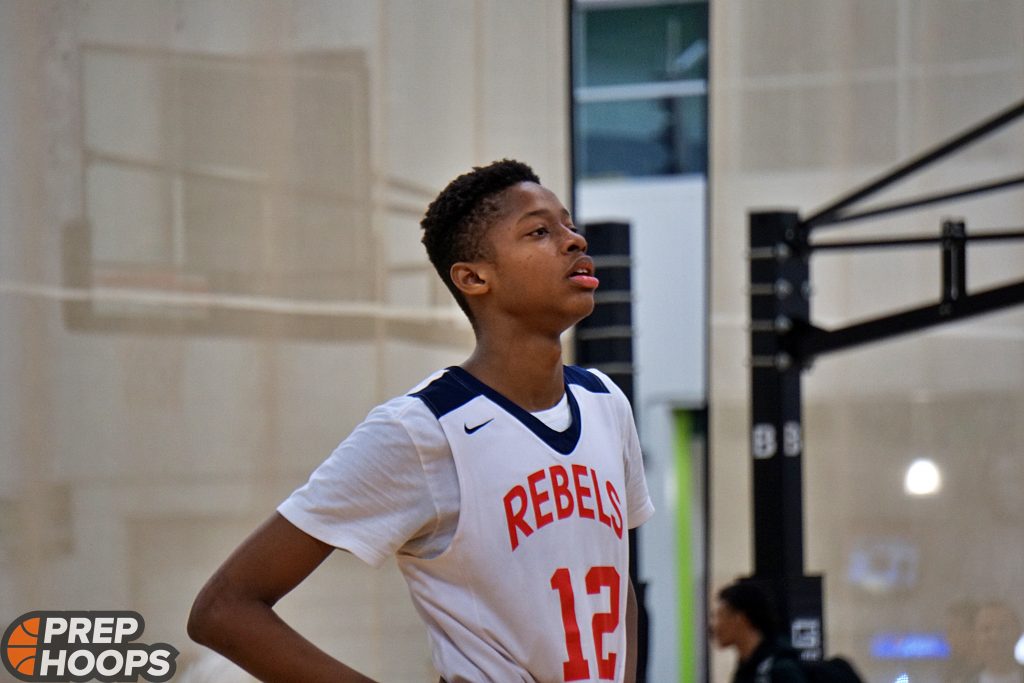 Posted On: 05/5/22 5:49 PM
This past weekend is was in Fort Wayne Indiana for the much anticipated Bill Hensley Run-n-Slam. I saw a lot of very good talent over my three days in Fort Wayne and this article will take about some under-the-radar players I saw. 
Jujuan Ray (2023) - G 6'5 - Westerville South - Nova Taylor 17u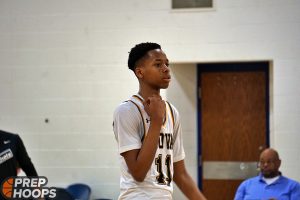 Ray is a very tall and long guard that has very nice athleticism. He is a nice player that can score with ease. Good shot and gets to the rim often. He showed nice touch around the rim and does a great job of shifting defenders left to right and then taking off to the rim.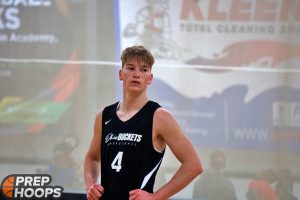 Jaxon Pardon (2024) - G 6'4 - Carroll - Ohio Buckets Garcia 16u
Pardon is a nice player with good size and frame. A nice athlete that is very shifty with a good handle on the ball. Very nice finisher when getting to the rim. He also is a long player that can guard multiple positions. 
Deandre Jones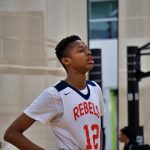 Deandre Jones 6'8" | PF Garfield Heights | 2024 State OH (2024) - F 6'7 - Warrensville Heights - Ohio Rebels 16u Jones is a very tall and long athletic big that moves very well. He has very nice leaping ability and is all over the place. Great rim protector that can get every block. Big-time rebounder. All over the place on the defensive end. He has drastically improved from the last time I saw him play and is someone that will be a steal at the next level.  Desh Molton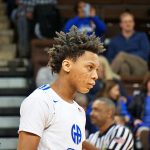 Desh Molton 6'0" | PG Gilmour | 2023 State OH (2023) - PG 6'0 - Gilmour Academy - TNBA Select 17u Molton is a nice point guard that is very quick and brings very nice defensive intensity as he picked everyone up full court all weekend long.  He made game-winning plays late for TNBA select in the game I watched him play on both ends of the floor letting you know he can win you games as your point guard of a team.  Wren Sheets (2025) - W 6'5 - Crestview - NWO 15u I like Sheets' potential as he has very nice size and athletic ability along with a good feel for the game. He knows how to play the game. Is a wing but plays more inside than out and makes very good quick moves in the paint. Finishes well with both hands and through contact.