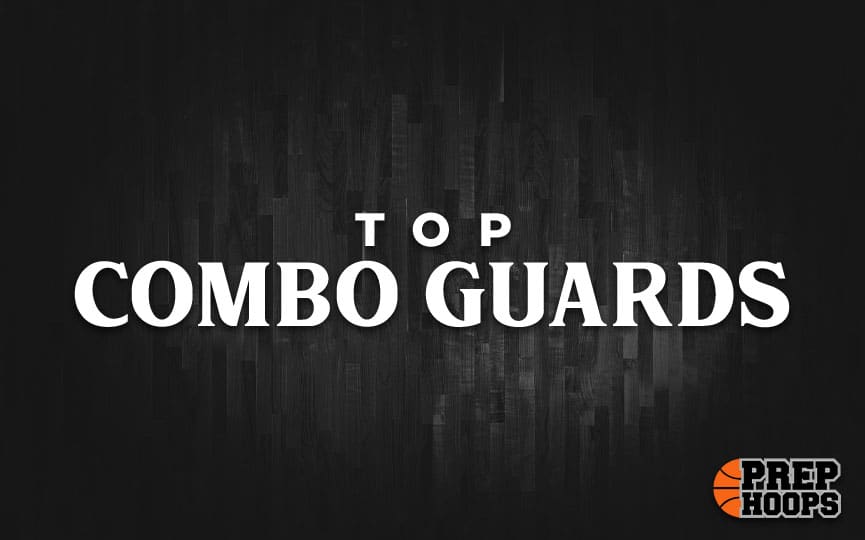 Posted On: 05/1/22 12:12 PM
A lot of talent was on display during day 1 of Bash In The Desert at Inspire Courts in Gilbert Arizona. Don't believe me, well I have some day one standouts to prove it! Starting with the guards.
Ely Elegado (In Set) SG IE Fire Elite (CA) 2025 
Elegado is a silky smooth scoring guard that can get buckets in a variety of ways. He is a 3 level player with a sweet stroke from deep and also capable of facilitating the offense when he moves to the point. He plays with great pace with a high basketball IQ, plays up to the competition and thrives under the big lights!
Isaiah Tippit  PG AZ Select Ernie 2024
A quick guard who has the ball on a string and a strong compact frame helps Tippit finish through contact with either hand. Plays with tons of energy and his teammates feed off of it. Makes great use of his midrange game and can get creative with finishes at the rim. 
Fresh Carter AZ SG Firestorm 2025
One word to describe Fresh Carter is solid. He is a solid scorer, solid rebounder, and a solid passer. He possesses a good