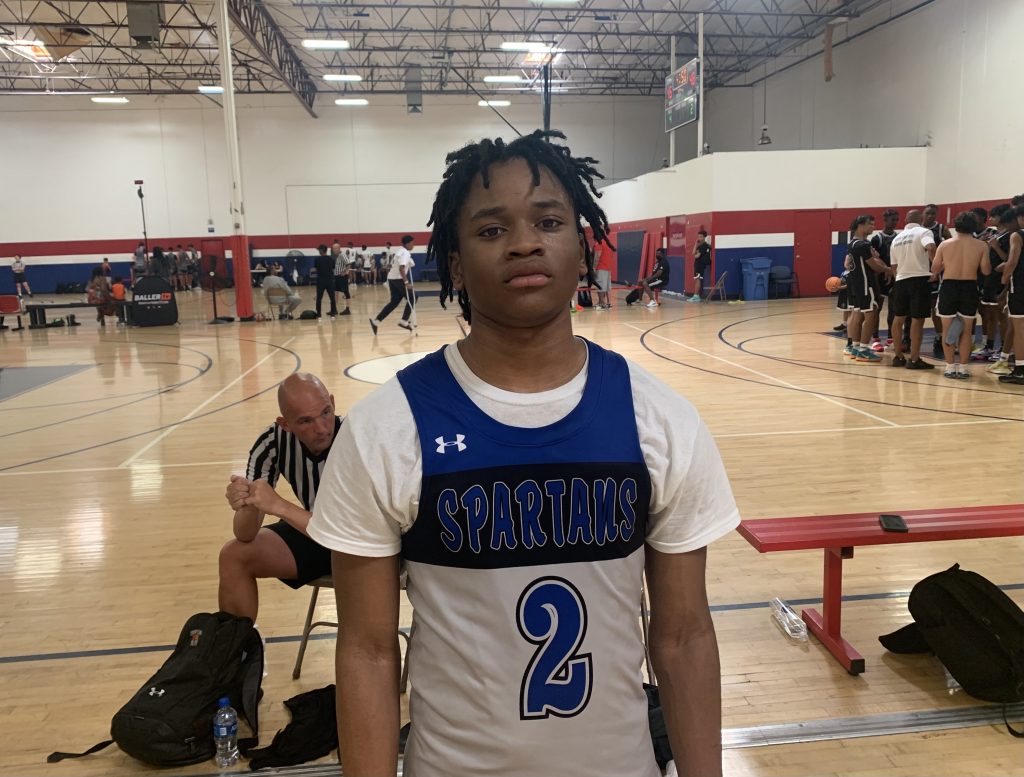 Posted On: 05/4/22 9:09 AM
The Circuit came back to Arizona at the Phhacility in Phoenix/AZ for the Bash in the Desert.  
I focused primarily on the 16U Division and wanted to bring light to as many players as possible. I did watch some 15U on Sat-Sun and 17U on Friday night. 
There were 22 16U teams, which was 9 more then in Seal Beach/CA. So I made five All-16U Tournament teams featuring eight-nine players per team. 
Here is the 1st team breakdown of the eight players:
Jerome Williams Jr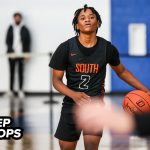 Jerome Williams Jr 5'9" | PG Minneapolis South | 2024 State MN Minneapolis South (Minnesota Spartans 2024) (Pictured)  
My MVP of the #BashIntheDesert had an impressive showing. The ball is on a string for this strong guard. He has DEEP 3pt range and unreal quickness with the ball. He can easily split defenders to get into the lane or just blow right by. He can step back off of his defender and let it fly. He is also a very good passer. He has impeccable timing to throw a dime to a cutter, shooter or dump it off to a teammate. He is also tough on the ball defensively with his strength. lateral quickness and speed. 
Chiang Ring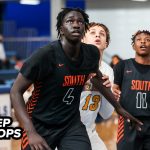 Chiang Ring 6'8" | PF Minneapolis South | 2024 State MN Minneapolis South (Minnesota Spartans 2024)