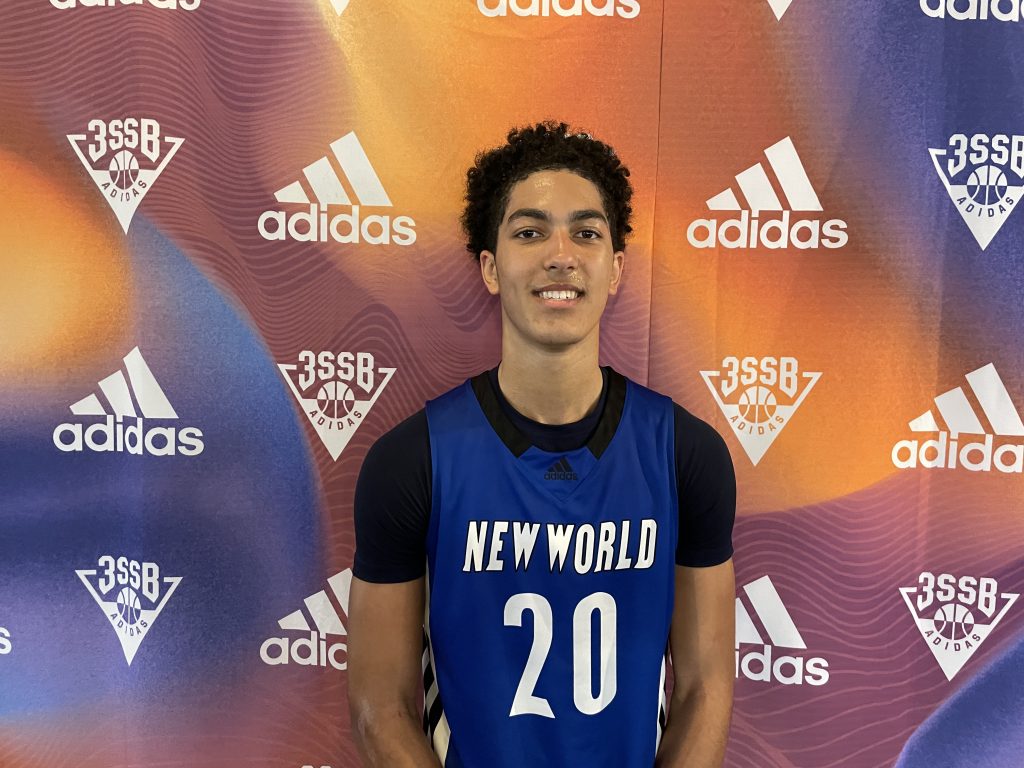 Posted On: 05/18/22 5:00 AM
Who are some of the athletic wings to know locally? Find out here.
Paul Anderson | Team Pro Look/South County (VA) '23
Anderson is a long and lanky wing with elite defensive potential. He is active and alert on and off the ball defensively. Anderson is good in transition, where he is crafty and can finish through contact. Anderson blocks shots at an above-average rate. He is a chase-down artist with the foot speed to run down most foes.
Avit reportedly has a 6'9" wingspan. He knows how to use it to his advantage. An explosive leaper off two feet, Avit will dunk in traffic and protects the rim admirably. He also guards multiple positions effectively and is a thoughtful passer. 
Chesley is a bonafide lob threat. Expect him to flush at least one oop per contest. Chesley is equipped to become a very good defender down the road. He has played well for DC Premier so far this spring and his game is trending in the right direction. 
Chisolm is