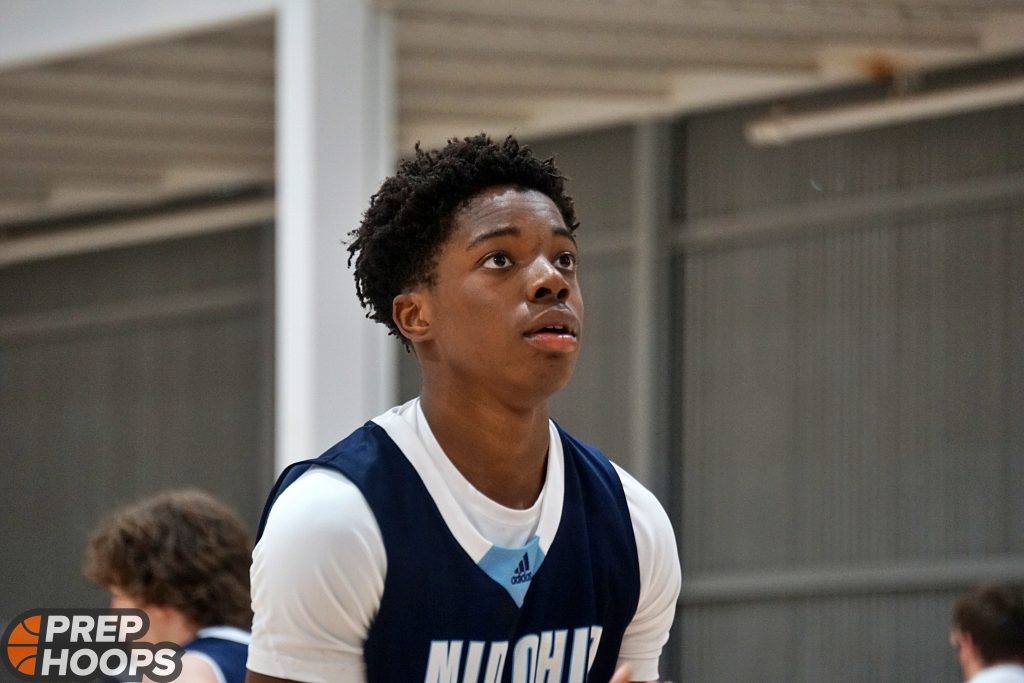 Posted On: 05/24/22 9:23 PM
I continue my coverage from the All Ohio Super Sixteen by looking at the top performing SF's from the event. This list is a good balance of upperclassmen as well as some previously unknown underclassmen. See who caught my eye below.
AJ McBride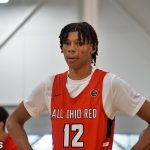 AJ McBride 6'5" | PF Moeller | 2024 State OH (2024) All Ohio Red( Moeller)
McBride brought some serious bounce and athleticism for AOR in their tournament run. His jumps seemingly were him hovering in midair especially on the receiving end of alley-oops. McBride concerned me with his handle and jump shot, but both can be worked on. Serious LM caliber player already with an offer from NKU.
Jeremy Wilson (2024) SMAC Akron (Solon)
Wilson has tremendous length, especially with his longer arms. Much like a safety on the football field, Wilson is a ballhawk that follows and is a constant threat to go up and reject shots at the rim. At around 6-foot-6, he utilizes that size and impressed me with his overall IQ on the defensive end. I need to see a little more on his offensive game to know where to determine his level. Nonetheless, early indications are Wilson could be a scholarship athlete.
Colin White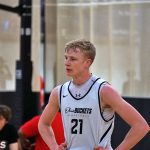 Colin White 6'4" | SG Ottawa Glandorf | 2024 State OH (2024) Ohio Buckets Garcia (Ottawa-Glandorf)
White is