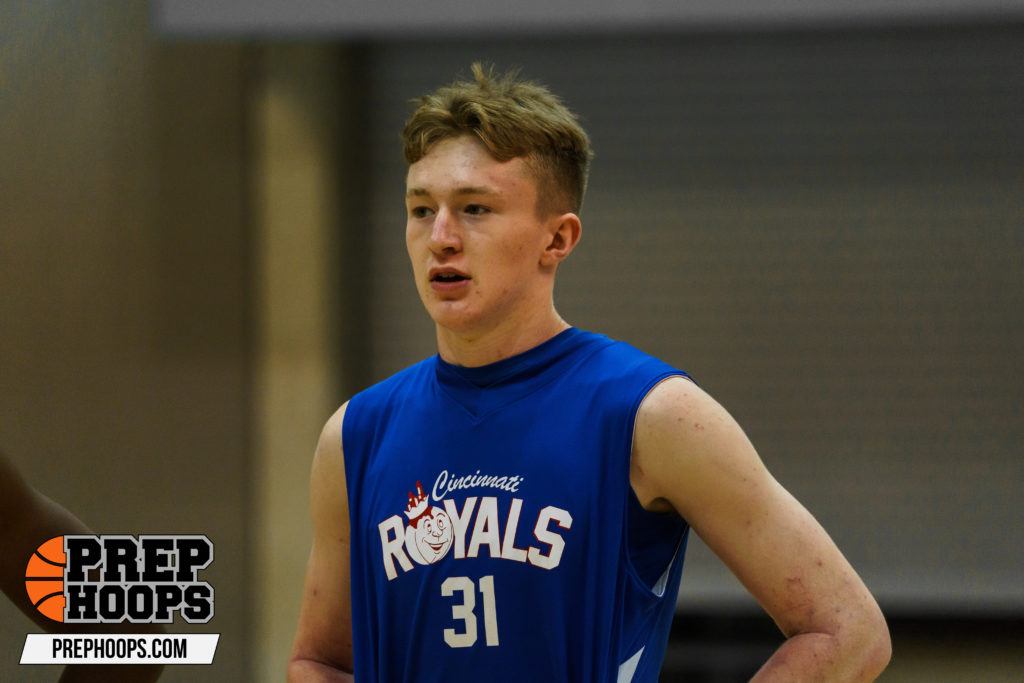 Posted On: 05/3/22 3:03 PM
AAU season is in full swing and Kentucky players played all over the Midwest this past weekend. Here's the recap of teams and top players as submitted via twitter DM. If nothing was submitted for the team, nothing was reported.
15u:
Moss Elite were runners up in the Platinum bracket at Run N Slam. 
Western had multiple players at the Run N Slam. Elijah Clinton Elijah Clinton 6'6" | CG Western | 2025 State KY averaged 11 points while Julius Edmonds Julius Edmonds 6'6" | SF Western | 2025 State KY averaged 14 points and 10 rebounds. Josiah Lawson Josiah Lawson 5'11" | PG Western | 2025 State KY averaged 8 points and 5 assists per game.
Team Mack went 3-1 at Run N Slam. Eli Craig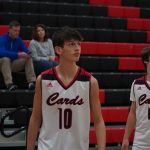 Eli Craig 6'0" | SG George Rogers Clark | 2025 KY averaged 15 points, Drew Noble averaged 10 points and 7 rebounds, Rashaad Faulkner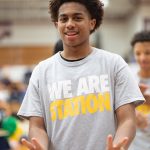 Rashaad Faulkner 5'11" | SG Bryan Station | 2025 KY averaged 10 points, Chris Wright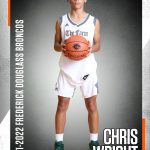 Chris Wright 5'3" | PG Frederick Douglass | 2025 KY averaged 8 points, 4 steals and 4 assists. Several others contributed. 
16u:
Indiana Royals went 3-1 at the Bill Hensley Memorial Run N Slam. Kentuckians Ben Fay, Noah Johnson and Mattox Kelly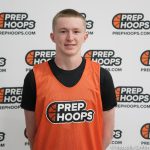 Mattox Kelly 6'5" | PF Beechwood | 2025 State KY led the way.
Moss Elite made the Gold Bracket Final 4 and were led there by Tanner Murphy of Cooper, Maddox Jones of Boone County and Will Furnish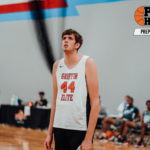 Will Furnish 6'11" | C Harrison County | 2024 State KY of Harrison County.
UpNext played in the Bama Jam and finished 1-2 with 2 close losses. Derrell Bateman Derrell Bateman 6'4" | SF Christian County | 2024 State KY averaged 17 points and 8 rebounds to lead the way.
17u:
DeJohn Blunt DeJohn Blunt 6'2" | CG Great Crossing | 2023 State KY helped Hidden Gems to a 2-2 record at Run N Slam. He had a triple double with 13 points, 11 assists and 10 rebounds. Had another game with 15 points, 5 assists and 6 rebounds.
UpNext went 2-1 at the Bama Jam. Kenyatta Carbon and Keimarion Smith both played well for the Hoptown based program.