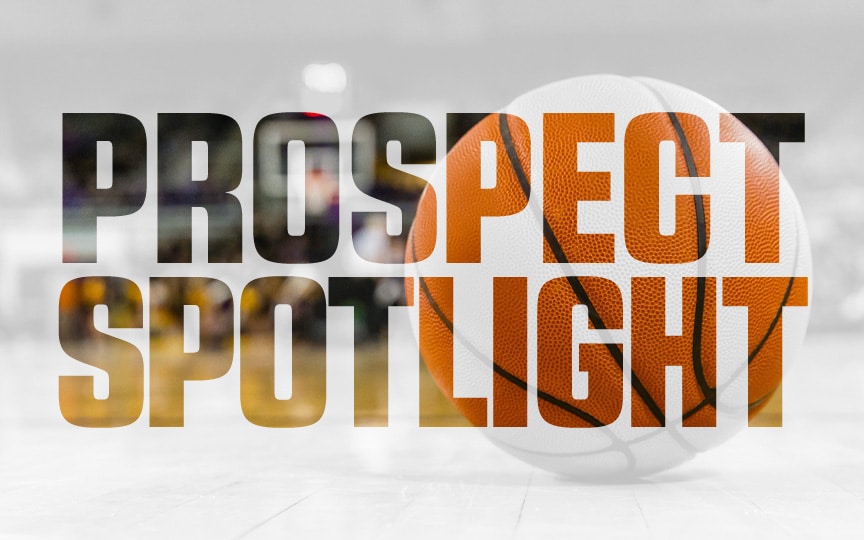 Posted On: 04/27/22 3:31 PM
Prep Hoops NorCal was in Lake Forest CA for the second live period. The So Cal Spring Thriller played at Clava Sports Facility. Here's our take on players who we thought stood out at this event. 
Joshua Cartagena 6'0 2022 SG of Fernley HS, Reno NV (Jam On It Run n Run) 
An experienced combo guard with good speed and quickness with the ball. He had quite a few successful drives from the perimeter to the paint. He has a nice floater, and paint jumper, he can hit the mid-range off the dribble, with a quick release, and will knock down open 3ptrs. 
Alier Alier 6'8 2024 W/F of Orangewood Academy HS, CA (San Francisco Rebels 17U) 
At this event he was a top player in the 2024 class. He's long wiry and bouncy, he's stronger than he looks, but still could use some strengthening. He's active around the rim, a quick jumper keeping the ball live finishing with tip-ins, put-backs and dunks. He can hit the free throw jumper. He brought the ball up court a few times.
Nigel Dickens 6'3 2022 SG of Providence HS, CA (BTI United 17)
A lean athletic guard with good length. He covers