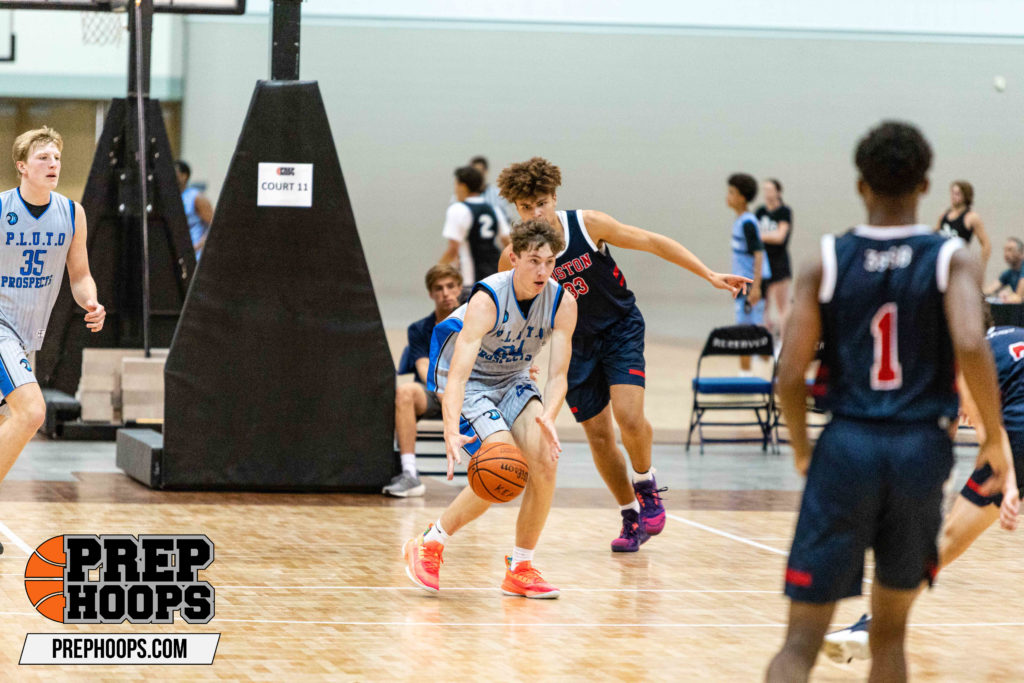 Posted On: 04/8/22 5:39 PM
Spring is here and that can only mean one thing. It's Circuit Season! The Prephoops Circuit is upon us. I will be covering and providing exposure for the Hustle Region Circuit. The Hustle Region Circuit consists of AAU Programs from California, Oregon, Washington, Arizona, Utah, Montana, Idaho, Colorado, and New Mexico. The circuit features 10 stops including the Hustle Region Final in Irvine July 15th – 17th. Stop number 2 takes place in Denver, Colorado with the Spring Kick-Off. The event features nearly 100 programs ranging from age 15U - to 17U. With so many teams there's bound to be tons of talent. In this article, we take a look at some of the players to watch at the event. 
TaRea Fulcher TaRea Fulcher 5'10" Regis Jesuit | 2023 CO 5'10 PG Colorado Premiere 2023 (#16PHC 2023) - Driver, slasher with a good pull-up game. Fulcher put up almost 15 per game this year for a 15 win Regis squad. A good scorer, I'm actually going to pay attention to his ability to limit turnovers and operate an offense. 
Silas McCurnin Silas McCurnin 6'2" | PG Poudre | 2023 CO 6'3 PG Team Daum 24MD 2023 (#9PHC 2023) - Big-time bucket getter. his nearly 19ppg proves that. What impressed me was how he