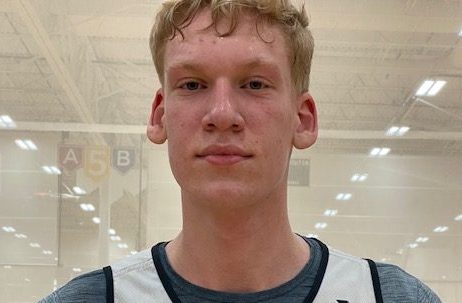 Posted On: 04/29/22 9:05 AM
Once you get past a certain you'll always stand out from a crown. These guys below aren't just, but they're skilled. Below are big man prospects 6'5 and taller that made waves in Kansas City.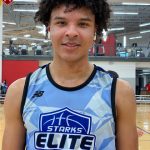 Isaac Nyakundi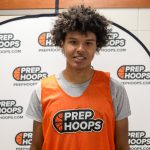 Isaac Nyakundi 6'9" | C Duluth East | 2023 State MN | Starks Elite
6'8 and built like an ox, Nyakundi has a rare blend of shot blocking and three point shooting. He connected on multiple threes per game, including four corner threes in a blowout win. He flashes a handle in the open court, can score out of the post, and finish above the rim with authority.
Jason Jakstys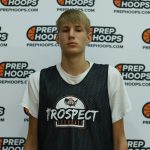 Jason Jakstys 6'9" | C Yorkville | 2024 State IL | Basketball Paradise
Jakstys is a riser in the Illinois area and has shown why in every live period event. He's a mobile 6'9 big that affects the game on both ends. He comfortably switches from bigs to perimeter players thanks to his fluid hips. Jakstys has range out to three, rebounds, runs the floor, and finishes in the paint.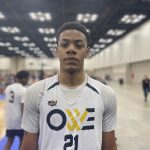 Decedric Webb | OWE RW3
Webb has showcased big time athleticism and strength