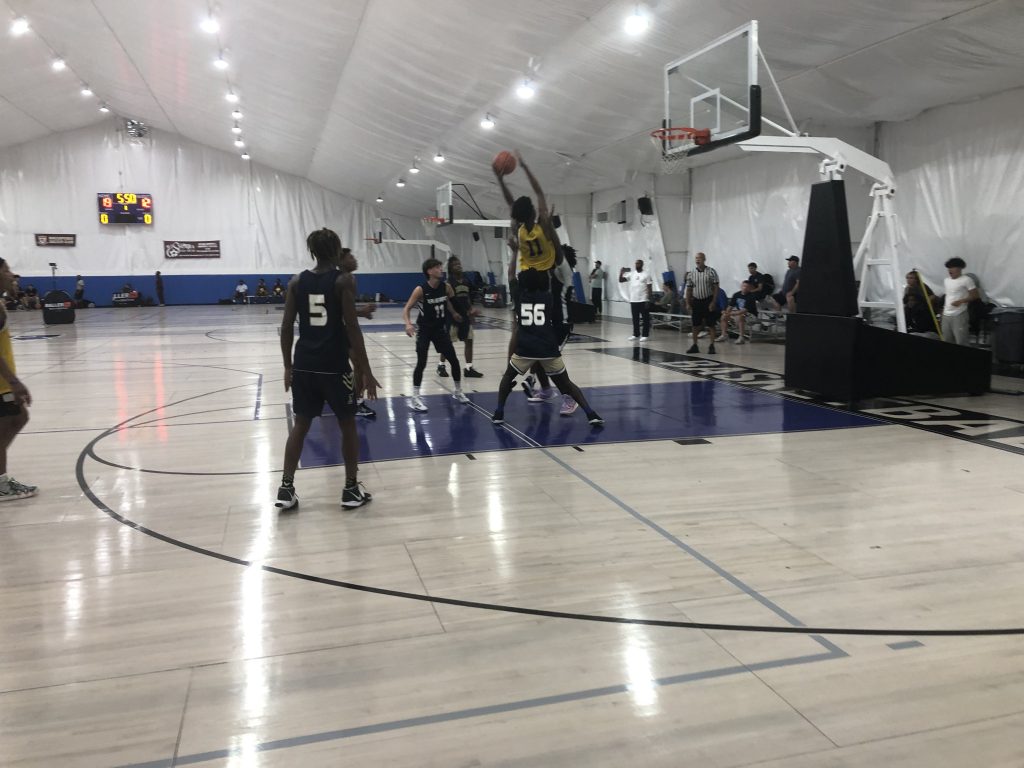 Posted On: 04/30/22 3:40 PM
Here are some players from the city that are showing off their skills this spring.
Taylor Perlmutter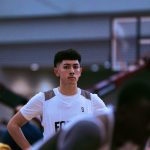 Taylor Perlmutter 6'1" | CG York Prep | 2023 State NY .     6"1.     2023.     Lasalle
At Pitt jam fest, Taylor displayed his combo guard skill set. A playmaking guard. Has excellent court vision and awareness. Smooth handle enables him to get to the rim or stop on a dime for his pull up jumper. Rebounds well from the guard position. Has good range especially off of his dribble.
Malik Wilson Malik Wilson 5'10" | PG St Edmunds | 2024 State NY .   5"9.    2024.   St Edmunds
Point guard skill set. Has a tight handle. Creates for others. Low to ground hard to knock off the  ball. I feel next season he will be more comfortable and start showing off his range. He has the ability to knock down shots.
Xavier Barrow       6"0.            2023           Susan Wagner (PSAL)
Excellent handle. Really pushes the ball. Has good court vision and awareness. He is a smart point guard who can score the ball. Outstanding in transition.
Prophet Fields        6"4             2023