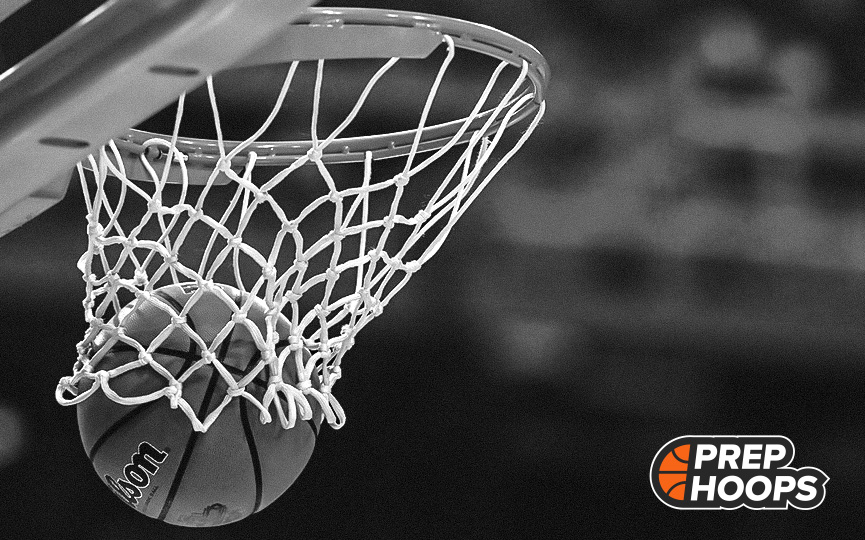 Posted On: 04/22/22 8:10 AM
The live period is here as prospects are set to play in front of college coaches. Jersey Force had practice on Wednesday and several players looked ready for their weekend in Pittsburgh. Here are the Jersey Force 16 U standouts from Wednesday's practice.
Kabien Goss
Goss was a major standout as he simply made plays throughout the practice. He has great court vision as he was able to routinely find open teammates and thread the needle in traffic. Goss was always in control with the ball in his hands as he was not rattled by on-ball pressure and used his handle to beat his defender off the bounce. He finished nicely around the basket and moved his feet well on the defensive end. Goss is a lightning quick floor general who will make plays all weekend for the HGSL team in Pittsburgh.
Z'yaire Price
Price had a strong showing as he showed his ability to impact the game in a variety of ways. He ran the floor hard during the scrimmage, creating easy layups for himself. Price set good screens in the half court and finished nicely around the basket. He moved his feet well on the defensive end and