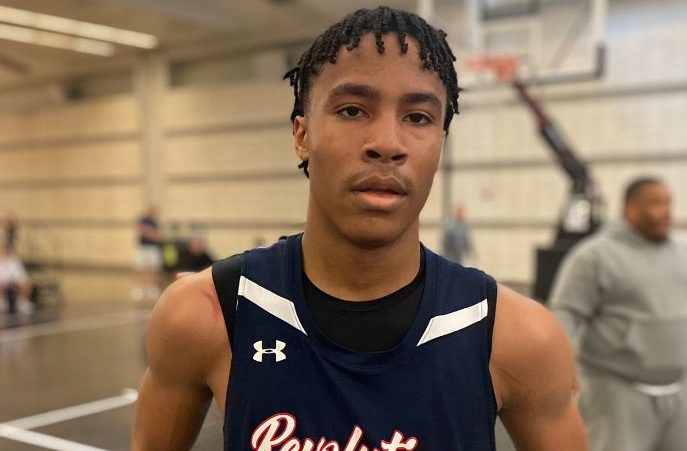 Posted On: 04/25/22 11:13 AM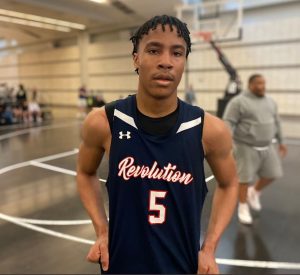 This past weekend we highlighted a group of prospects from the region who impressed with their play on Friday night at the 2022 Hoop Group Pitt Jam Fest.
Today we want to feature additional prospects from southeastern Pennsylvania (and beyond) who produced standout performances on Saturday and Sunday at the Hoop Group Pitt Jam Fest.
Below is a list of prospects who played at an extraordinary level this past weekend at one of the marquee April live period events.
17U (2022s & 2023s)
Ibra Bayu – 6'8" / Senior / Perkiomen School / Team Final 2022 / Power Forward
Amir Cunningham – 6'4" / Junior / Middletown (DE) / We R1 Select / Small Forward
Deyishon Miller Deyishon Miller 6'4" | SF West Philadelphia | 2022 State PA – 6'4" / Senior / West Philadelphia / SK Elite / Wing
Justin Molen – 6'6" / Senior / Hill School / East Coast Cyclones / Wing
Ruben Rodriguez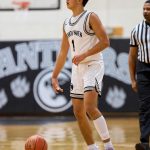 Ruben Rodriguez 6'2" | PG Reading | 2023 State PA – 6'2" / Junior / Reading / Team Final Red / Point Guard
Jalen Sample – 6'0" / Junior / William Penn (DE) / We