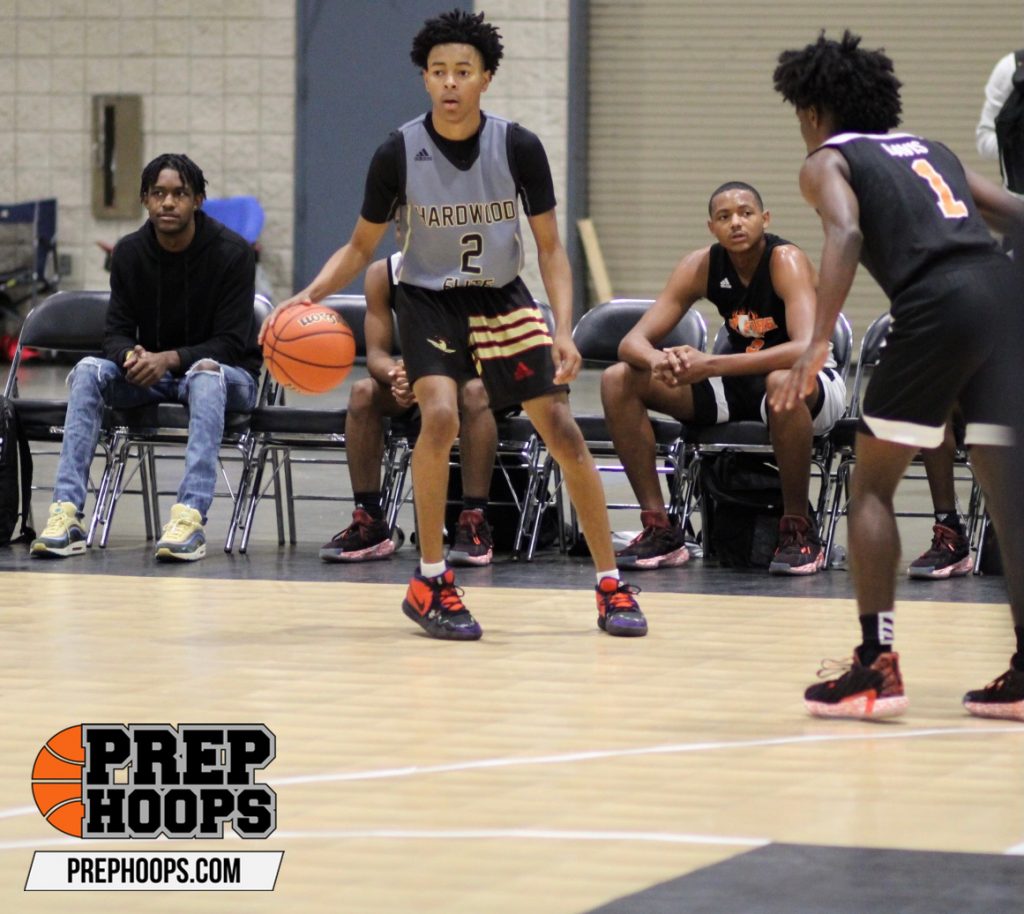 Posted On: 04/12/22 12:54 PM
Athletes with excellent handles and footwork make for box office viewing for the fan. Keep these names handy down the road, highlight level guys.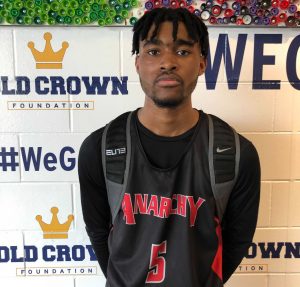 Shareef Jaudon - Colorado Anarchy - 2023
Jaudon caught me by surprise due to his ability to start and stop on a dime combined with his excellent shooting touch from distance. One of the quickest dudes this weekend, he did great driving with both hands through contact. Jaudon tends to go for efficient shots, either at the rim or a spotting up from three. When he is not looking to score, he is more than capable taking advantage of incoming help defense, where he has done a great job finding open shooters or rollers. Another surprising aspect of Jaudon was his willingness to move around without the ball, showing he is not just a team player but an athlete with elite stamina.
Radek Homer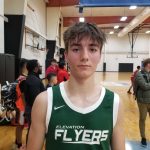 Radek Homer 6'1" | SG Mountain Vista | 2023 State CO - Elevation Flyers - 2023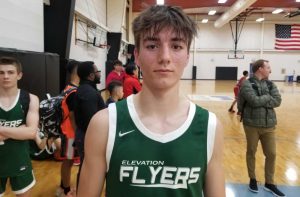 This was my first weekend seeing Homer in person and he did not disappoint. While his high school stats were unassuming, I did not realize the guard was