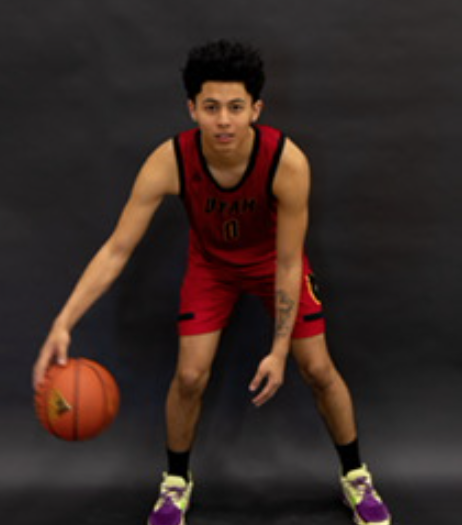 Posted On: 04/18/22 7:26 PM
6'10 F Brock Vice || Arkansas Hawks || 2023 ||
This dude got major game. At 6'10 the guy moves well and he either fill the lane to get a rim run or he fills the lane to create space out in the perimeter. It didn't take long but he surprised some defenders with his shooting ability. Brock also has a nice game down on the post. He walks his man down and turns and seals quickly. He also catches and makes a quick move avoiding any help defense coming over. Off the ball he sets some big solid screens and he also stays active on the offensive end rebounding. A lot of LM offers that could quickly turn into MM+ offers. 
6'6 G Pryce Sandfort || D1 Minnesota || 2023 ||
This prospects starts with defense and his agility to get in and out of trouble off the bounce is something to really watch. He can shoot the ball from deep and he gets out on the break. He is a shot maker and an elite passer to go along with that shot making ability. Smooth complimentary player that will hurt you on the floor on both ends. 
6'3