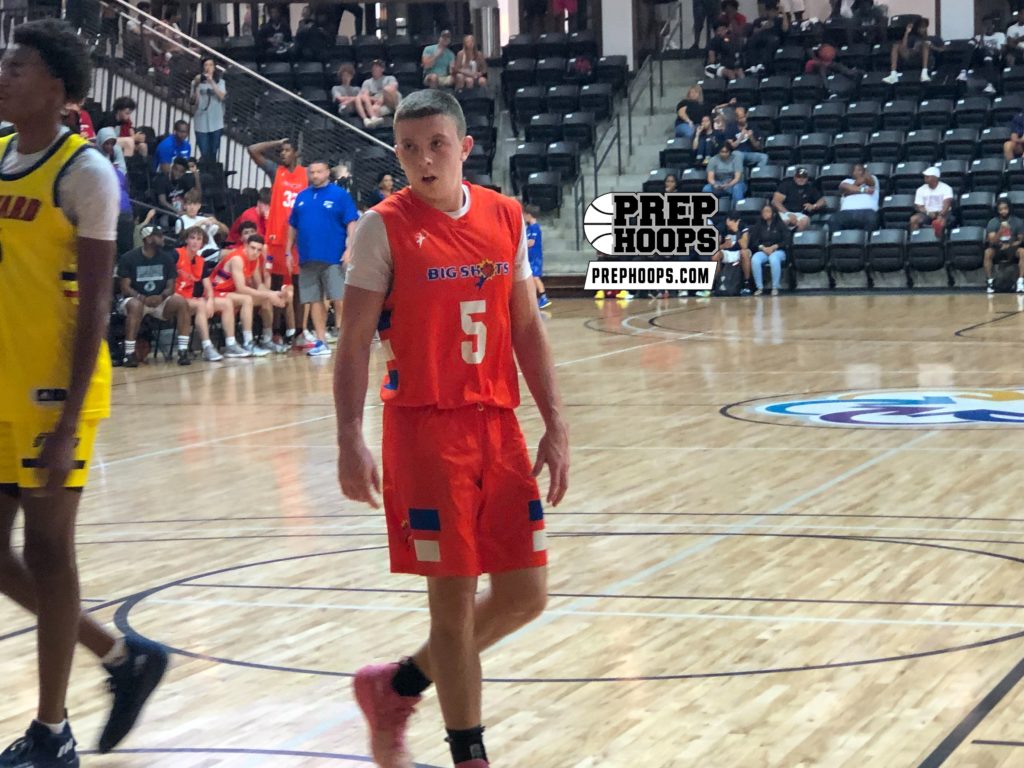 Posted On: 04/27/22 3:07 PM
A lot of the media hype is getting gobbled up by the 17U kids but just a reminder to not forget that there is some major talent in the 16U section across the country and in the Adidas 3SSB Circuit. Here are the leaders in various categories that should be noted. 
A few of the notable players in the 16U come from the same program so we will pair them together and both are high level guys that still seem to be off the radar in London Johnson a 6'4 PG that can score in a flurry and he defends with high intensity. The SEC and Pac-12 are all over this kid. He is putting up almost 30 PPG as he has Game Elite undefeated on the circuit. Game Elite does have a player scoring 30+ a game in underrated Justine Sarita De La Cruz out of Trinity Christian in Georgia who is putting up crazy numbers in their up-tempo style of play. 
Eli Ellis (team loaded NC) on the other hand is an absolute show as his tempo and pace are just elite as he is playing up a grade he is also showing that the makes everyone around