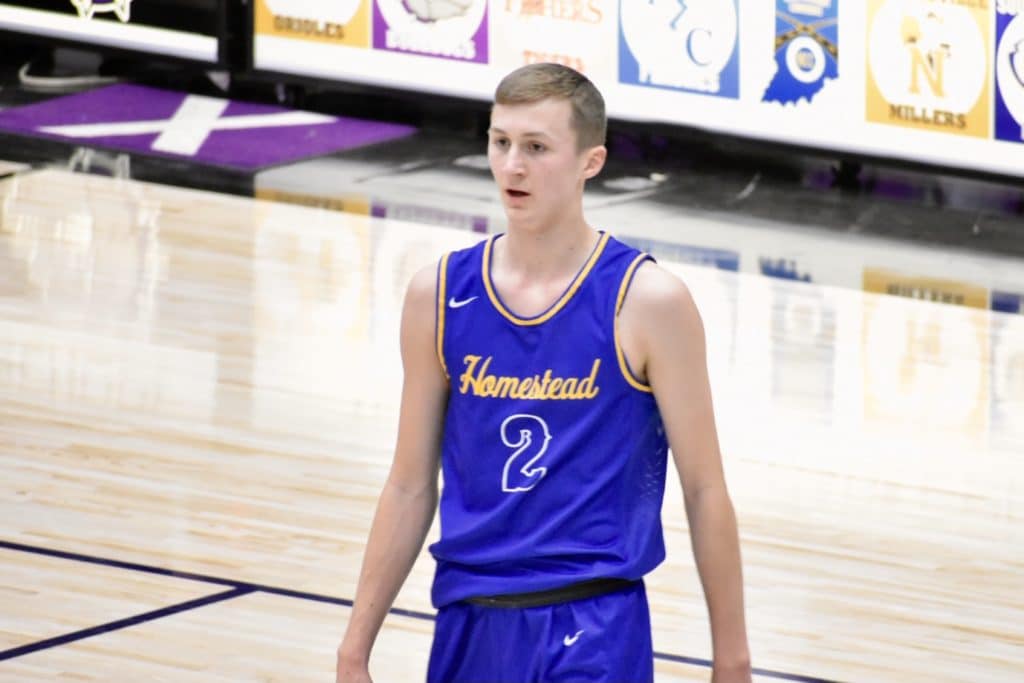 Posted On: 03/15/22 2:00 PM
As we prepare for Semi-State on Saturday that means we are less than two weeks away from Indiana Mr. Basketball votes being due. We have updated this race a couple of times throughout the season and it seemed like an appropriate time to take one last look before ballots are cast. Here are the current top five candidates for the 2022 Indiana Mr. Basketball award.
Loyer was our preseason Mr. Basketball favorite, held his lead around the mid-point of the season, and would still earn my vote today. The future Purdue Boilermaker went head-to-head with fellow Purdue signee and Mr. Basketball candidate Braden Smith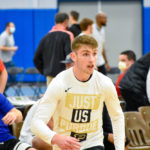 Braden Smith 6'0" | PG Westfield | 2022 State IN in the Regional semi-final on Saturday. Smith got the best of Loyer on the scoreboard, but I still don't see him pulling ahead in the voting. Missing seven games due to injury makes it difficult and the statistical gap, especially in scoring, is hard to overcome as well. Loyer finished the year averaging 26.9 points, 5.4 rebounds, 3.6 assists, and 2.2 steals per game.
The run to the Regional final made the Mr. Basketball vote even harder. With just one