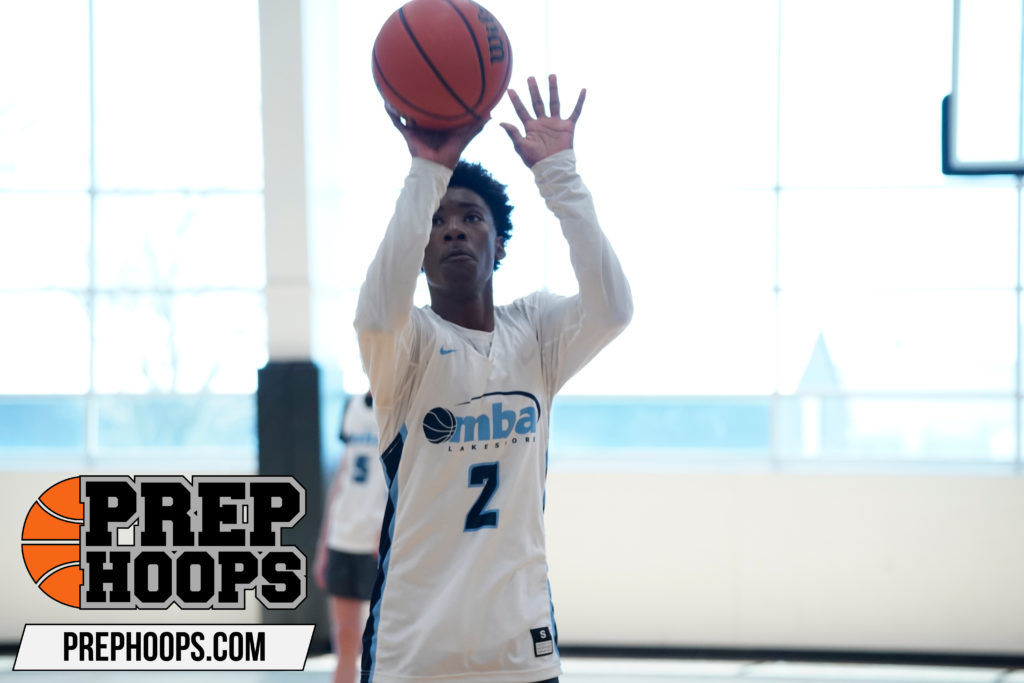 Posted On: 03/24/22 8:00 AM
There has been a lot of recruiting news late in the high school basketball season. Let's take a look at some recruiting updates and news.
Hassan Abbas (2022, SG, Crestwood)
Committed to Adrian College.
AC added the unselfish shooter to their class.
Josh Elliott Josh Elliott SG Freeland | 2022 State MI (2022, SG, Freeland)
Recived an offer from Madonna University
Another high IQ shooter receives an offer.
Brayden Gable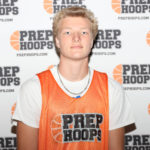 Brayden Gable 6'4" | SF Grandville | 2022 State MI (2022, SF, Grandville)
Committed to Elmhurst University
This a nice signing for Elmhurst, landing a versatile offensive force.
Jahi Gibson Jahi Gibson 6'0" | PG Fredrick Douglass Academy | 2022 State MI (2022, SG, Detroit Frederick Douglass)
Committed to Ithasca College
There's a lot of upside to this coachable athlete that likes to get downhill.
Ammarion Givens Ammarion Givens 6'2" | CG Lapeer | 2022 State MI (2022, SG, Lapeer)
Received an offer from Prestige Worldwide Sports Academy
This speedy guard offers a ton of potential.
Davion Goins (2023, SF, Ross Beatty Cassopolis)
Received an offer from St. Clair Community College
This is a good offer for an underrated wing with good size.
Scott Haley (2022, PF, Boyne City)
Committed to North Central Michigan College
NCMC added some toughness and grit down low with Haley.
Carmelo Harris Carmelo Harris 6'0" | CG Flint Beecher | 2022 State MI (2022, CG, Flint Beecher)
Received an offer from Wayne State University
Received an