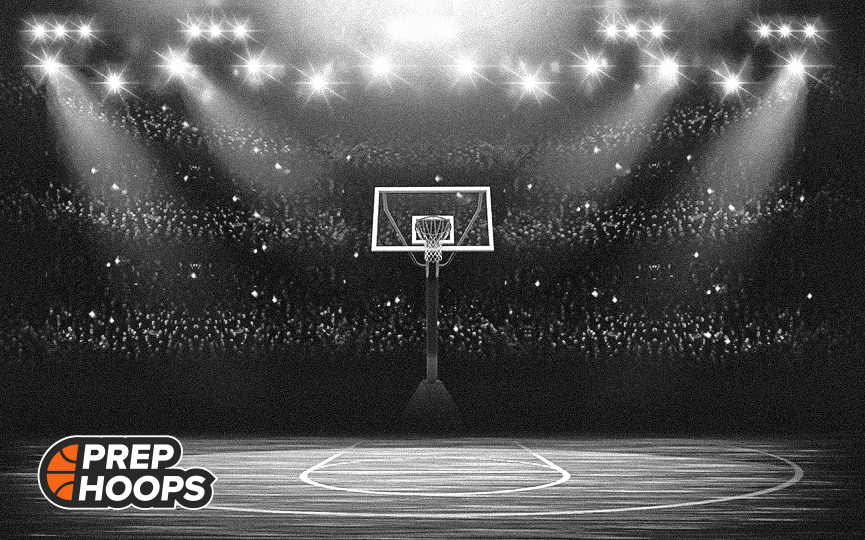 Posted On: 03/4/22 1:14 PM
We look at a class 6 state quarterfinal matchup between Hayfield and Washington-Liberty set to take place Friday night. 
Introduction
Hayfield is 29-0. The Hawks need to win tonight to keep their perfect season and state title hopes alive. Washington-Liberty has new life after losing in the regional championship to South Lakes. The Generals are coming into Alexandria with hopes of an upset. 
Here are the projected lineups:
One: Jakhi Beale vs. Braylon Wheeler Braylon Wheeler 5'10" | PG Hayfield | 2022 State VA . Wheeler is a top guard in the region. He is the leader of this Hawks team. Beale will have to match his intensity throughout the evening for the Generals to contend. 
Two: DJ Holloway vs. James McIntyre. Holloway could start the game matching up with McIntyre. Coach Dobson might also opt to put McIntyre on Pratt. Either way, expect both of these guards to make a difference on both ends of the court.  
Three: Ashton Pratt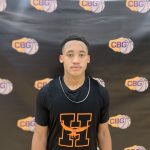 Ashton Pratt 6'0" | CG Hayfield | 2022 State VA vs. Farris Webber. Pratt is a microwave-type scorer who can erupt at any moment. Webber is a threat from mid-range. These two could be x-factors for their respective teams.  
Four: Greg Jones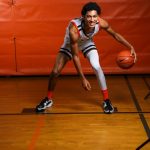 Greg Jones 6'5" | SF Hayfield | 2023 State #300 Nation VA vs. Brian Weiser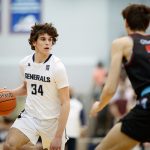 Brian Weiser 6'3" | CG Washington Liberty | 2023 State VA . This is one heck of