March is a wild month in the basketball community, and for all the excitement on the court, insane amounts of machinations are going on behind-the-scenes, including college transfers, coaching changes, scholarship offers, portals, official visits, etc. 
Nobody collects this information, curating it just for you like @PrepHoopsTN. If you have recruiting news to share, please DM @PrepHoopsTN anytime of day or night.
Joshua Scretchen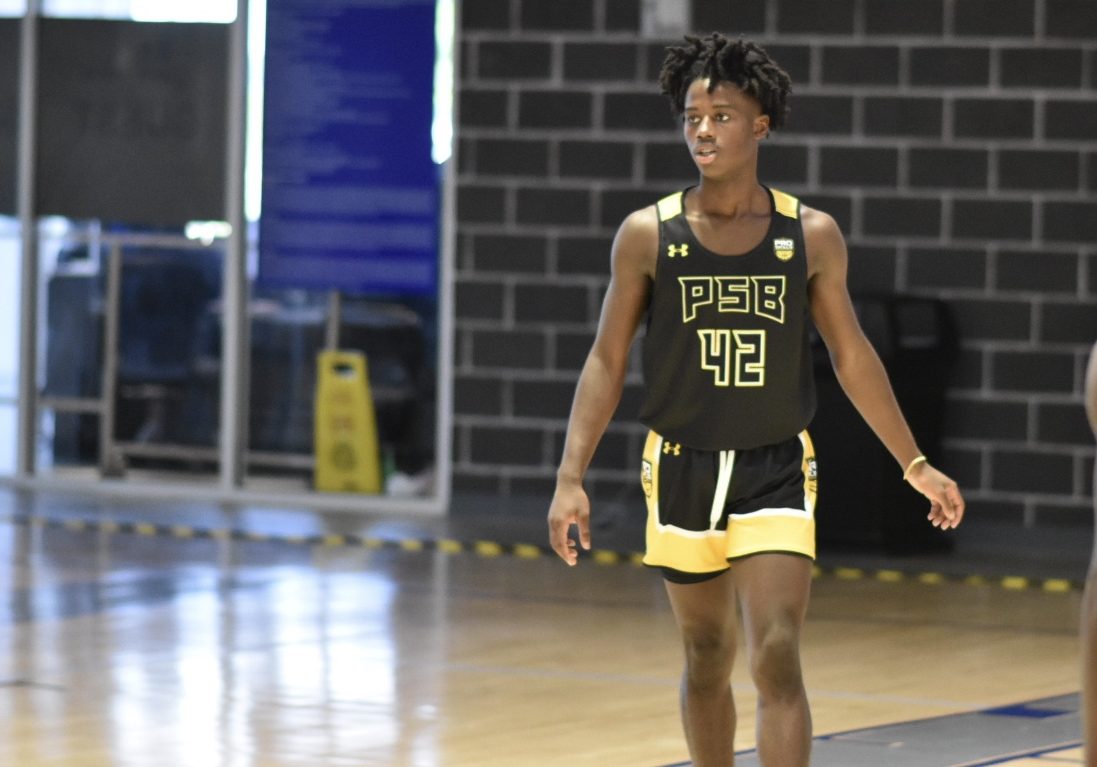 Joshua Scretchen 6'1" | PG Nashville University School | 2022 State TN (University School of Nashville) took an official visit days after his illustrious high school career concluded at the Division II-A State Tournament. He visited Central State University in Wilberforce, Ohio, just next to Dayton, Ohio. Scretchen is a point guard all day, and that is a competitive position at which to be recruited. His character, on-court success, and willingness to work at his game make him a wonderful recruiting target.
Ryan Neal Ryan Neal 6'2" | PG Farragut | 2022 State TN (Farragut) verbally committed to Tusculum University. 
"Thank you to the Farragut and B-Maze [AAU] family for shaping me into the persona I am today, along with family and friends that have believed in me my whole life," shared Ryan Neal Ryan Neal 6'2" | PG Farragut | 2022 State TN Tuesday, March 8th.  "I'm blessed to announce I will be pursuing my academic and athletic career at Tusculum University."
Eddie Ricks III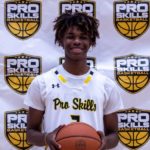 Eddie Ricks III 6'9" | SF Clarksville Academy | 2023 State #152 Nation TN (Clarksville Academy) earned an offer from Tennessee Tech, within an hour of his game on Tennessee Tech's home floor, the site of the TSSAA State Tournament.
Tennessee Tech also offered Joshua Heard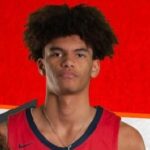 Joshua Heard 6'6" | SF Cookeville | 2024 State TN late in February. Heard plays for Cookeville High School, and enjoyed a breakout year for a young, ascending program.
In February, Tusculum offered Walker Kyle Walker Kyle 6'5" | SF Bearden | 2022 State TN (Bearden).
DJ Starr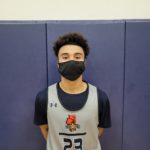 DJ Starr 6'1" | PG Ravenwood | 2022 State TN , a wildly-overlooked combo guard, earned a Columbia State (JuCo) offer.
Cannon Hale Cannon Hale 6'4" | SG Gallatin | 2023 State TN picked up a Cumberland University offer.  He plays for Gallatin High School.
Q Martin (Columbia Central) added a Cleveland State Community College offer.
Tusculum University offered J.J. Wheat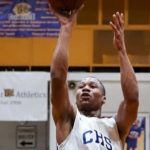 J.J. Wheat 6'0" | PG Clarksville | 2022 State TN (Clarksville). 
Dillon Stakely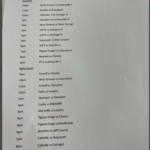 Dillon Stakely 6'3" | SG Sequoyah | 2022 State TN (Sequoyah) picked up an offer from Tennessee Wesleyan and Bryan College is consistently in touch.