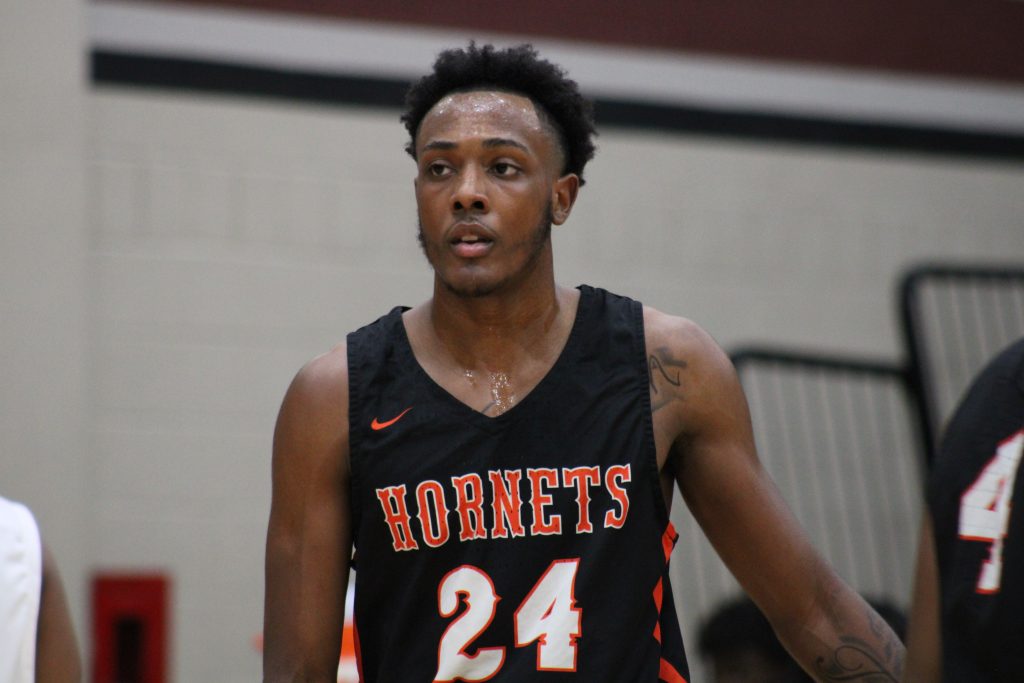 Posted On: 03/10/22 1:00 AM
Get 25% off your subscription by entering Knight25 in the coupon code area. Enjoy!
The Class 6A state tournament is set and all three rounds will take place inside the Lloyd Noble Center on the campus of OU. And this year, Class 6A is arguably as wide open as it's been in over a decade. You can make the argument for just about any of the eight state tourney teams making a run to Championship Saturday and raising a gold ball. The west side continues to dominate Class 6A with six of the eight teams coming from the OKC metro area. In this preview, we get you ready for the state tournament with an in-depth look at each team and some of their top players. Prep Hoops Oklahoma will have you covered from the start of the tournament to the finish.
THE BRACKET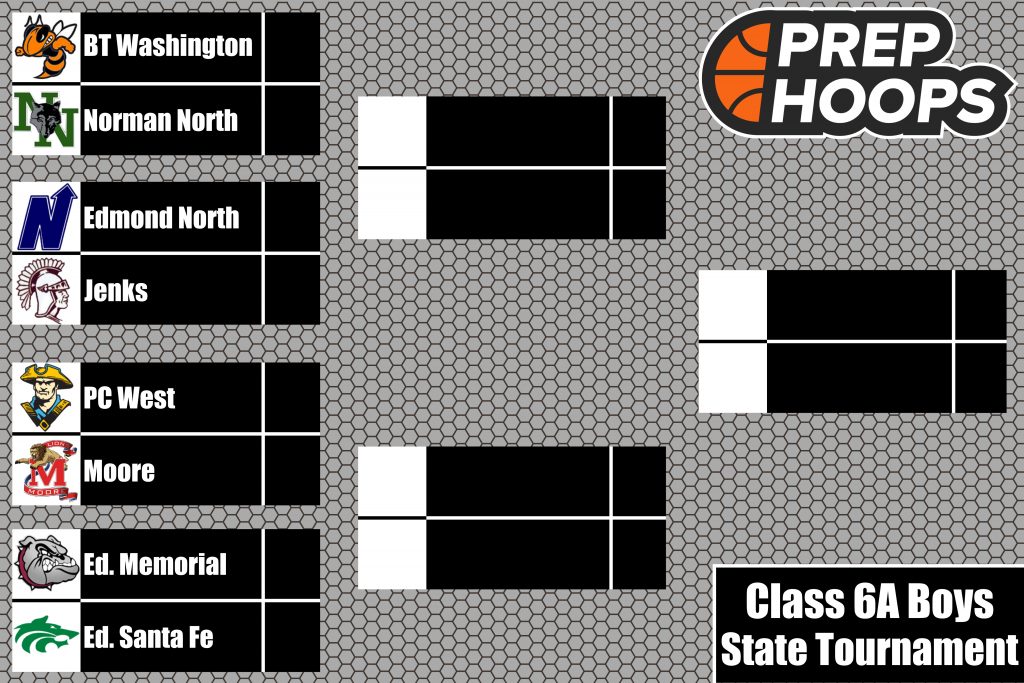 ---
THE MATCH-UPS
MOORE (19-7) VS PUTNAM CITY WEST (20-5)
Thursday - 2:00PM - OU's Lloyd Noble Center
How They Got Here
Moore: The Moore Lions are headed to the state tournament for the first time in nearly two decades. Moore is playing in state