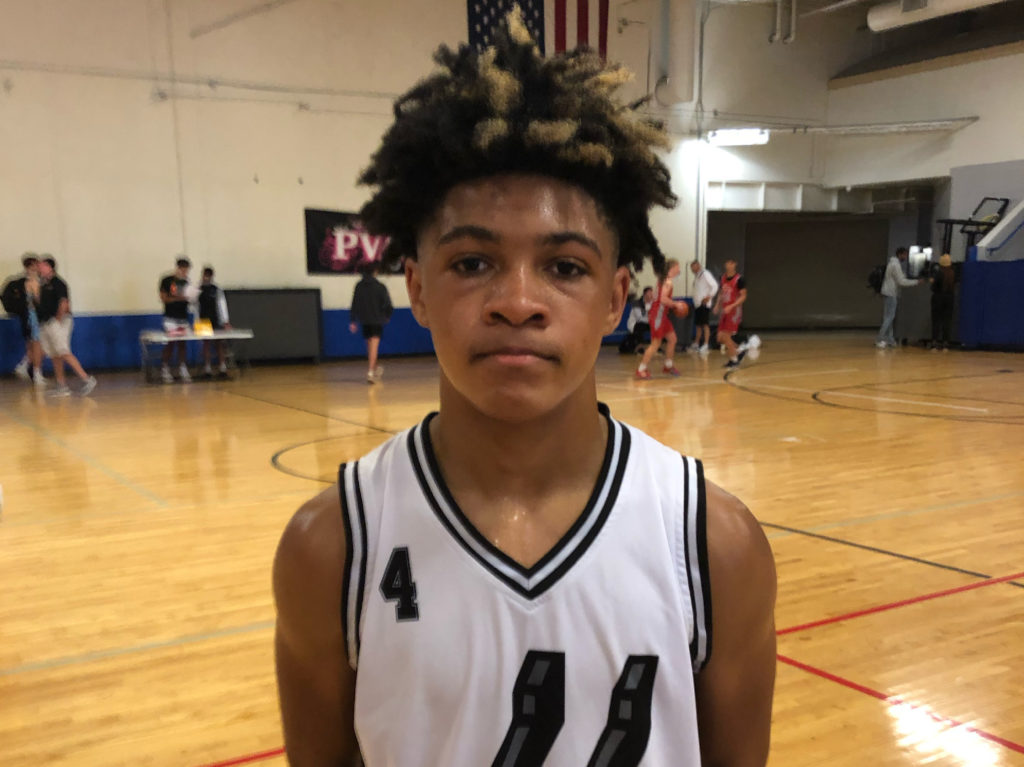 Posted On: 03/17/22 11:24 AM
Since there were all-tournament teams named from each class of the state tournament, we won't repeat that process. Instead, we took on a much tougher project – to name an All-Tournament/All-Class team.
For this exercise, we disregarded class or level of competition. This is just simply who had the best tournament at their level.
It was not a perfect process. Marcus Zeigler Jr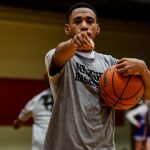 Marcus Zeigler Jr 6'1" | PG Wichita Heights | 2023 State KS got left off, even though he's one of the very best players in the state. His stats just didn't pop like some others. Same for Brekyn Ratzlaff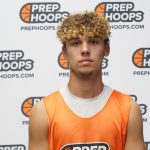 Brekyn Ratzlaff 6'0" | PG Hillsboro | 2023 State KS , whose two state championships tell you he's one of the best as well.
In order to get the top-performing players on the first, second and third teams, we fudged a bit on position. And we created a 6th man position for players who tend to be able to do some of everything.
Here is the All-Tournament/All-Class First Team:
Guard:
Grant Stubblefield Grant Stubblefield 6'2" | PG Blue Valley Northwest | 2023 State KS , 6-foot-2 guard, 2023, BlueValley Northwest:
Stubblefield had arguably the best tournament of any guard in the state. He directed the Blue Valley offense to the big upset of Free State, and led the comeback against Wichita Heights that came up short. The Huskies