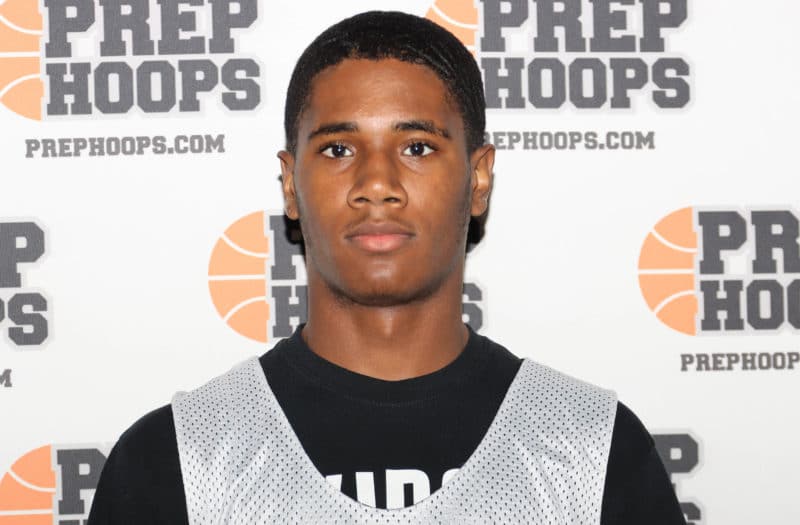 Posted On: 03/3/22 3:44 PM
Welcome back to my countdown of this season's top players from the OK Conference. I previously released my honorable mention list and my All-OK Conference Third Team. Below you will find my picks for my All-OK Conference Second Team. Check back in tomorrow for my first-team selections.
Harrison was often the leading scorer and go-to guy in crunch time moments for a very talented Grand Haven team that finished in second place in the OK Red with a 16-3 record. Harrison is a lanky swingman and does the majority of his damage on the offensive end with his off-the-dribble game. Harrison is very fluid and does a good job of contorting his body and finishing tough shots. This past season he's gotten stronger and has shown a heightened ability to finish through contact. Defensively, Harrison's length tends to give opposing guards and wings problems. I expect Harrison to be perhaps the most talented prospect in the OK Red entering the 2022-23 season.
Durral is an integral part of the powerhouse Catholic Central team and makes up one-half of perhaps the best backcourt in the