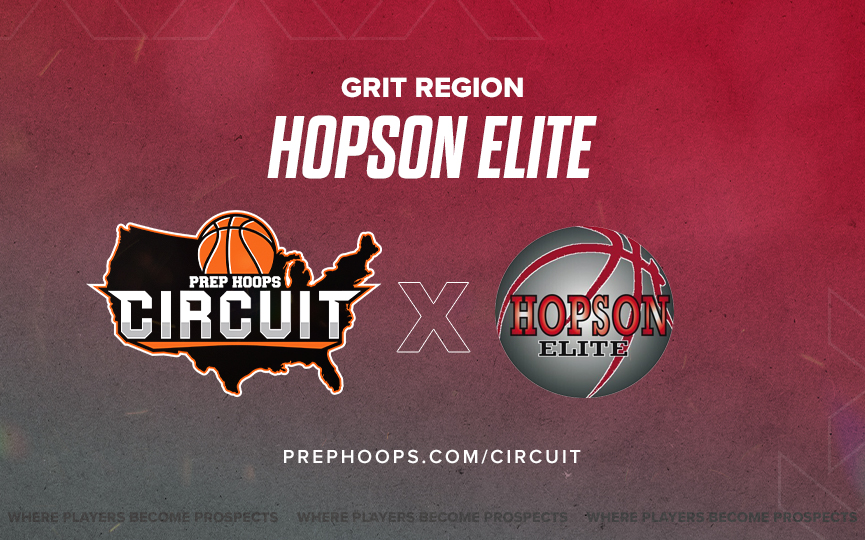 Posted On: 03/30/22 7:05 AM
INTRO
With state tournaments completed. It's time to jump right into the grassroots season. The Toledo based Hopson Elite program will be participating on the Prep Hoops Circuit this spring/summer. Their 17U squad is deep and will feature several Michigan based players as well. Following is a quick overview. 
ROSTER
0 Andrew Sniesak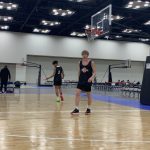 Andrew Sniesak 6'4" | PF Armada | 2023 State MI 6-4 Armada (MI) Strong rugged forward who plays bigger than his listed height. Perimeter game continues to expand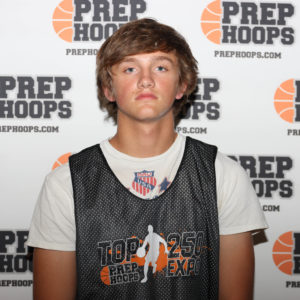 1 Trey Kolakovich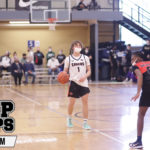 Trey Kolakovich 5'10" | CG Croswell-Lexington | 2023 State MI 6-0 Croswell Lexington (MI) Heady point guard coming off a huge junior season. Racked up more than one defensive player of the year awards. Which you don't see often from a point guard. 
3 Evan Cox 6-1 Bryan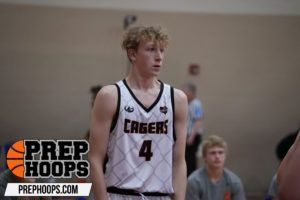 4  Donovan McDonald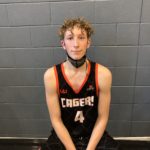 Donovan McDonald 6'7" | PF Croswell-Lexington | 2023 State MI  6-7 Croswell Lexington (MI) Kolakovich's regular season teammate is an emerging big man. Has excellent foot work and a soft touch around the basket. 
11 Devin Morgan 6-4 Toledo Whitmer (OH)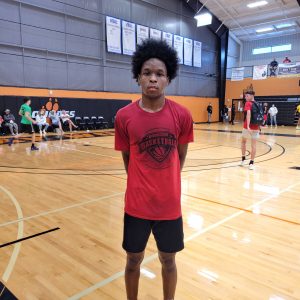 12  Michael Greenlee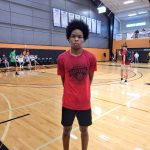 Michael Greenlee 5'10" | PG Toledo Central Catholic | 2023 State OH 5-10 Toledo Catholic Central (OH) Battle tested point guard who earned second team all district this past season.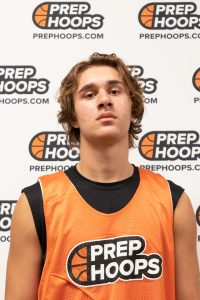 13 Peyton Rummler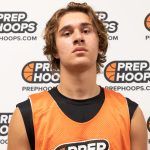 Peyton Rummler 6'7" | PF Stoney Creek | 2023 State MI 6-7 Rochester Stoney Creek (MI) Skilled post prospect. Honorable mention in the deep and talented OAA conference.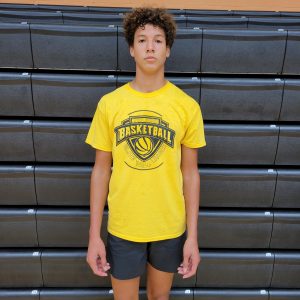 22 Ayden Carter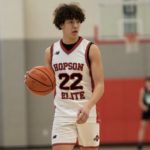 Ayden Carter 6'3" | SG Fremont Ross | 2023 State OH 6-3 Fremont Ross (OH) Coming off a big junior season where he accumulated numerous honors including All-Ohio 
23 Aiden Schmenk 6-4 Anthony Wayne (OH) 
24 Luke Measel 6-5 Clay (OH) 
34 Antwaun Hathcock Jr 6-7 Ponitz Tech (OH) Earned second team all conference placement. 
SCHEDULE
April 1-3 Midwest Mania Fort Wayne IN 
April 8-10 The Stage Indianapolis IN **
April 15-17 NXT Invite Cincinnati OH 
April 22-24 Midwest Madness Appleton WI **
April 29- May 1 Run N' Slam Fort Wayne IN 
May 13-15 May Classic Indianapolis IN 
May 20-22 Rumble in the Rapids Grand Rapids MI **
May 27-29 Grit Region Memorial Classic Columbus OH **
June 30- July 3 US Amateur National Championship Knoxville TN 
July 8-10 Ballin' Under 1 Roof Louisville KY 
July 15-17 Summer Heat Toronto ON (CAN) 
July 22-24 Grassroots Showdown Louisville KY 
** Prep Hoops Circuit Events **